A Man Is Convicted Of Murder After Drive By Shooting In Ladywood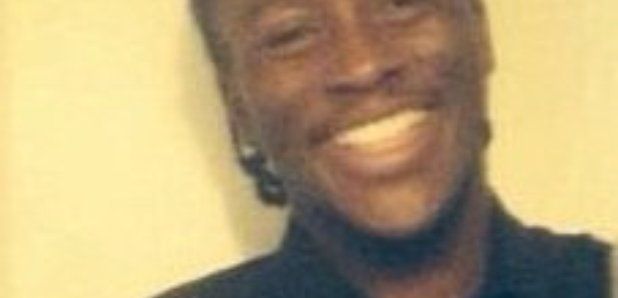 A man who shot dead an 17-year-old as the victim sat in a parked car has been convicted of ``calculated and pre-meditated'' murder.
Disharn Downie had denied killing Kenichi Phillips in a shooting on March 17 this year but was found guilty by a jury at Birmingham Crown Court on Tuesday.
Mr Phillips was fatally shot in the throat at close range as he sat in the front seat of a parked car with his brother and another man in St Mark's Crescent, in the city's Ladywood area.
Jurors were told by the prosecution how the victim had been involved in the drugs scene and ``had come onto the patch or turf of one or other drug dealers''.
Opening the case for the Crown last month, Karim Khalil QC said: ``The shooting, it seems, is all about keeping that patch clear of the opposition.''
The fatally wounded Mr Phillips and the other two men managed to sprint a short distance before he collapsed in a nearby alleyway.
Downie, 18, of Gravel Bank in Birmingham, was also convicted of possession of firearms.
Another man, 37-year-old Dean Silvera of Stamford Grove in Perry Barr was cleared of the murder but convicted of assisting an offender after he drove Downie from the scene.
After the hearing, Detective Inspector Jim Munro said: ``Disharn Downie a showed complete disregard for human life when he fired those shots into that car and it's only through luck alone that others weren't seriously hurt as a result of his actions.
``I'm glad that the jury were able to see that this was nothing short of a calculated and pre-meditated murder by Downie.''
He added: ``My thoughts are now with Kenichi Phillips' family who I hope find some comfort in today's convictions.''