70 jobs being axed at Alton Towers
14 November 2016, 10:47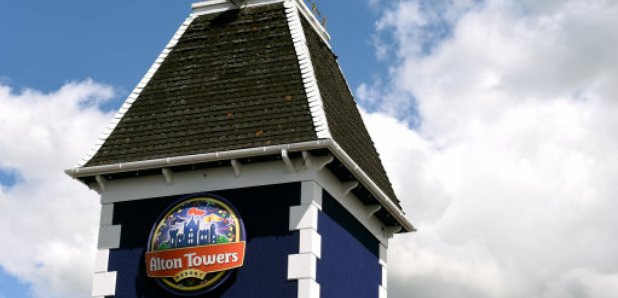 Up to 70 permanent jobs are being axed at West Midlands theme park Alton Towers.
Capital's been told a number of people who work at the theme park permanently will lose their jobs.
The park, which is owned by Merlin Entertainment, employs 800 full time and 1,500 seasonal staff.
Bosses say the review of the business operating structure has taken place across a number of departments across the Resort.
A spokesperson for the resort said: "As part of Alton Towers' continued recovery we have been looking at ways to improve our operating model. A detailed review of operations has been undertaken across the business to seek further efficiencies and increase flexibility. As a result of this review, Alton Towers Resort can confirm that it expects to make between 60-70 redundancies ahead of the 2017 season.
"Alton Towers will work closely with all those affected in order to support them through the consultation process and any subsequent requirement for alternative employment and job search activities.
"This was an incredibly difficult proposal to make and it has not been taken lightly. However, we are committed to the long term development of the Resort and believe that this action now, together with a continuous programme of investment, will ensure its future growth, which is so vital to the local economy."
The news comes less than two months after Merlin was fined £5 million after a crash on the Smiler ride left five people seriously injured.
Two young women had to have legs amputated, whilst another woman, from Wednesbury, had treatment for internal bleeding.