£20,000 Reward Offered Six Years After Fatal Wolverhampton Stabbing
16 May 2018, 06:16 | Updated: 16 May 2018, 08:55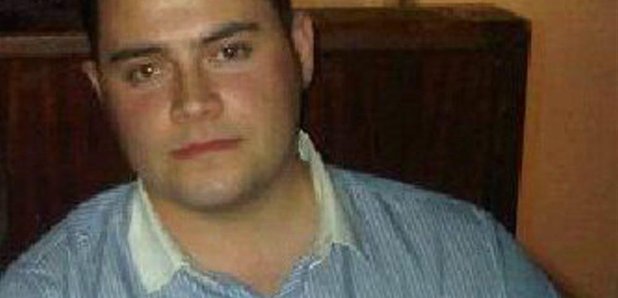 23 year-old Tom Kirwan was stabbed to death outside Uberra nightclub in 2012
The mother of a man from Wolverhampton, who was stabbed to death six years ago, has told Capital she wants to see his killer brought to justice.
On what would have been his 29th birthday, Emer Kirwan is asking for more information after her son Tom was killed outside Uberra nightclub on 8th July in 2012.
#WATCH The mum of 23yo Tom Kirwan is appealing for anyone with information about her son's killer to come forward

Tom was killed outside #Uberra nightclub in #Wolverhampton in 2012... today would have been his 29th birthday #CapitalReports pic.twitter.com/zBBuhHzqmv

— Capital Brum News (@CapitalBIRNews) May 16, 2018
A friend of Tom's was also stabbed that night; despite suffering head injuries, he survived but is still unable to remember the incident in full.
A £20,000 reward is being offered for information which leads police to his killer. The reward is jointly funded by Crimestoppers and Tom's family.
Detective Superintendent Tom Chisholm, from force CID, said:
"Over the years we have studied hours of CCTV and the movements of people around the area on that night. We have taken statements from hundreds of witnesses and revisited all of the forensic evidence taken from the scene and from Tom's clothing.
"The case was reviewed by the Crown Prosecution Service (CPS) in London under the bereaved families' scheme towards the end of 2013. They concluded that the investigation into Tom's death was very comprehensive and no further recommendations into the investigation were made.
"But our investigation has never closed and every new piece of evidence will be considered and reviewed.
"The charity Crimestoppers has put up a £10,000 reward for any information which leads to the conviction of Tom's killer, such is their commitment to our investigation. This amount has also been matched with funds raised by Tom's family, taking the total to £20,000 - a significant amount of money which could change the life of anyone holding that vital piece of evidence crucial to the case."