1,000 Job Losses At Jaguar Land Rover In Solihull
13 April 2018, 17:25 | Updated: 13 April 2018, 18:02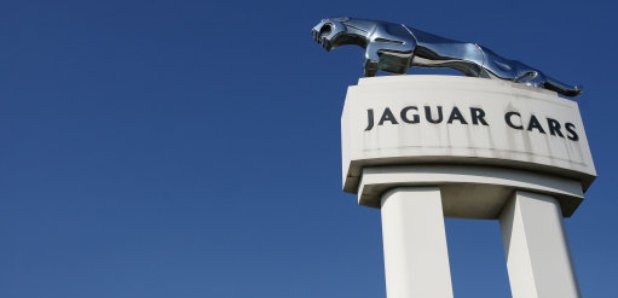 It's reported Jaguar Land Rover is planning to cut 1,000 jobs and cut production at it's site in Solihull.
The UK's biggest carmaker confirmed it is making adjustments due to "continuing headwinds impacting the car industry".

It will announce its plans for 2018/19 to its workforce on Monday.

New car sales fell 5.7% in the UK last year amid falling business and consumer confidence.

The automotive industry has warned of the impact of Brexit and a fall in demand for diesel cars amid concern over emissions.

JLR said in a statement: "In light of the continuing headwinds impacting the car industry, we are making some adjustments to our production schedules and the level of agency staff.

"We are however continuing to recruit large numbers of highly skilled engineers, graduates and apprentices as we are over-proportionally invested in new products and technologies.

"We also remain committed to our UK plants in which we have invested more than £4 billion since 2010 to future proof manufacturing technologies to deliver new models."
.@dgbailey from @AstonBusiness talks to #CapitalReports after reports suggest around 1000 temporary jobs are being cut at Jaguar Land Rover in #Solihull. pic.twitter.com/jseq6csfLY

— Capital Brum News (@CapitalBIRNews) April 13, 2018