1000 Christmas Jobs Up At Amazon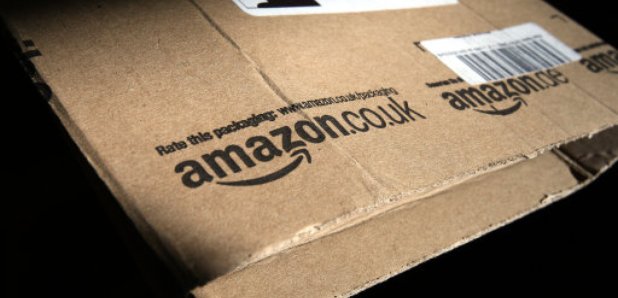 The Rugeley warehouse is guaranteeing 40 hours a week for temporary staff.
The online retailer's been recruiting around the Black Country to fill the spots over the festive period.
Those who are successful will be given set hours - both day and night shifts - and there'll be a bus put on to get workers from Wolverhampton to the Staffordshire site.
There are four roles; goods received, stow, picking and packing. Jeff James from Transline - the company helping Amazon recruit - says you don't need any qualifications and it's a great chance for people without any experience to fill some gaps on their CV.