WATCH: Tinie Tempah Attempts To Find Himself In New Video For 'Find Me' Alongside Jake Bugg
19 April 2017, 15:39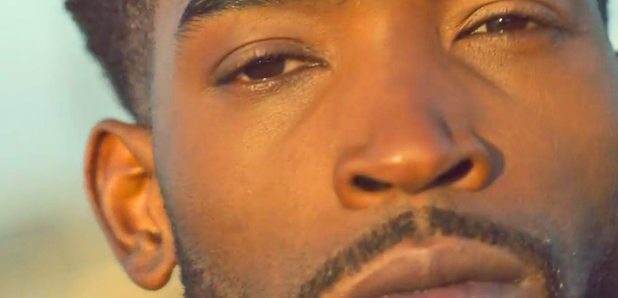 What an absolute tune it is too!
When Tinie Tempah announced he was releasing a brand new album this year, we were very, VERY excited. Just think about all the massive tunes Tinie's released over the last few years.
Well the album, entitled 'YOUTH' is a seriously great listen and this track featuring singer/songwriter Jake Bugg is definitely a standout tune from it.
Check out the video for the track below...
Talking about the song, Tinie said, "I wanted to make a song that was talking about being on a journey to find yourself. In life we're all just trying to find out who we are and what makes us unique in this world. This record is basically me trying to work that out within myself. Hopefully I'm saying it in a way that other people who are in the same boat – and I think that the majority of us are – can relate to it as well."
The song is super engaging and emotionally charged throughout, marking a change from the last single taken from the release, 'Text From Your Ex' which was much more upbeat. 'Find Me' is addictively catchy and we're sure the alternative sound of Jake Bugg's haunting hook will be playing on loop in your mind for ages after the first listen.
Great work Tinie!
You may also like...