The Weeknd Will "Shut Down The Relationship" With Selena Gomez, If You Start Saying This One Thing...
18 January 2017, 16:24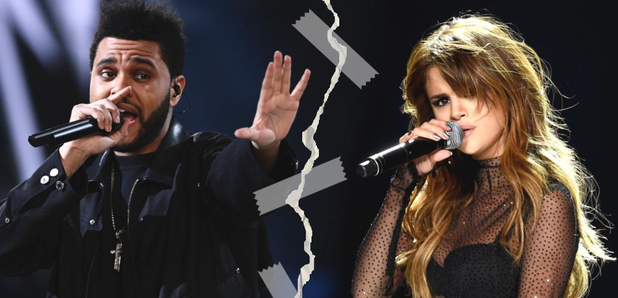 So whatever you do, don't say it... Okay?!
Forget calling them The Welena. Or Goknd. Or... Okay, we've only come up with two ship names, and neither of them were that good, but you get the idea.
The pair haven't really gone public yet; with only some grainy snaps of the pair cuddling having been caught. And it looks like The Weeknd is happy keeping it that way with his current partner, Selena Gomez.
While speaking to HollywoodLife, a source close to the 'Starboy' singer said "He doesn't want to be seen out and about everywhere with her and all over the news and social media as a couple.
"He wants to be known as an artist and the relationship can thrive behind closed doors."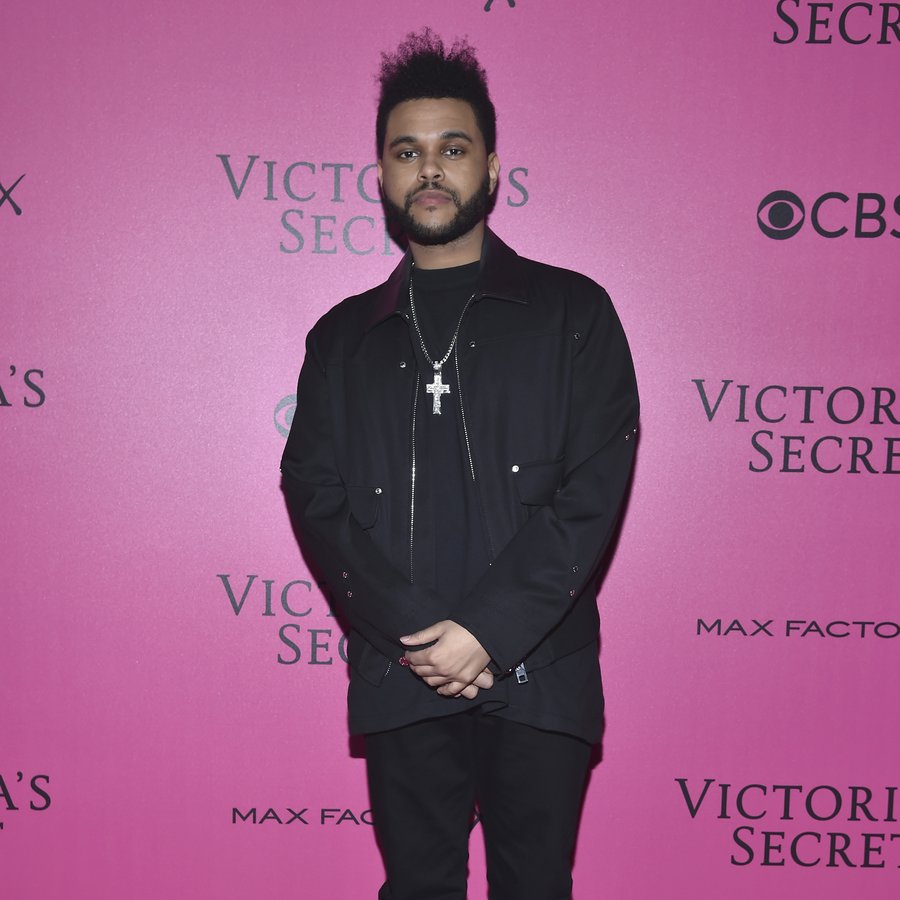 Pic: Getty
According to the source, The Weeknd - whose real name is Abel Makkonen Tesfaye - will "shut down the relationship immediately" if his relationship with Selena gets to the levels of, say, Hiddleswift.
Finally, the source said "He doesn't want to be a pawn in anyone's game; he doesn't want his relationships to become a Taylor Swift type joke." Awkward, much?!
So whatever you do, do NOT make them more than what they are. Got it?!
You May Also Like...