Bella Hadid Was 100% Us As She Potentially Accidentally Liked A New Photo Of Ex Boyfriend The Weeknd
13 June 2017, 14:14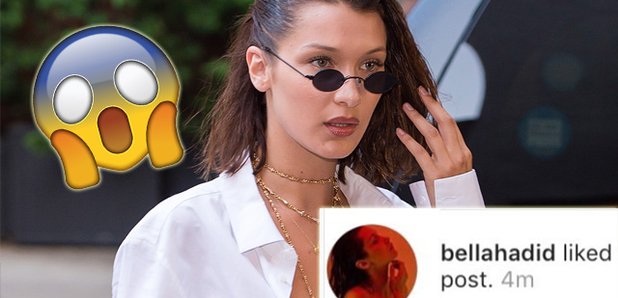 Always a bit awkward when that happens, isn't it?
Bella Hadid was quick to unfollow ex-boyfriend The Weeknd on Instagram after they broke up, particularly when he went public with his new girlfriend Selena Gomez.
However, it seems that Bella Hadid does still follow The Shade Room on Instagram who reposted a photo of The Weeknd's new Forbes cover…
> Bella Hadid Comes Face To Face With The Weeknd In Paris But Gigi Ups The Sass To Get Her Through It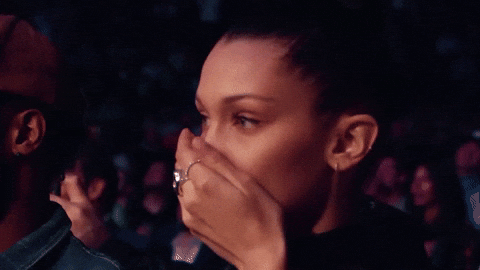 … and it seems that she may have accidentally on purpose liked said photo.
Now, we're not sure if this was an accidental like (you know the ones - where you're scrolling late at night and you accidentally like your ex-boyfriend's best friend's sisters new boyfriend's cousin's latest selfie) or whether she intentionally did it as a sign of support.
Either way, fans were quick to notice it and started to praise her for such action. Although, this did lead to a swift unliking from Bella.
That said, The Weeknd is surrounded by support thanks to his girlfriend, Selena Gomez who showed how proud she was by taking to Instagram stories to show off her beau on the cover.
N'awwww, you guys.
Selena was 100% us as she ate cheesecake before The Weeknd's gig...