'Wake Up' Wembley Stadium… The Vamps Are Joining Us For Capital's Summertime Ball With Vodafone!
26 April 2016, 08:27 | Updated: 27 April 2016, 07:12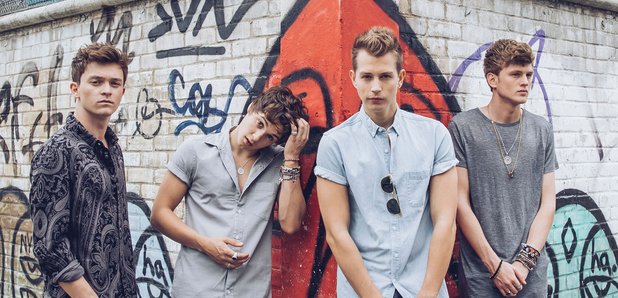 The boys are BACK at the #CapitalSTB this summer... it wouldn't be the same without them!
They've JUST wrapped up their incredible 2016 UK arena tour and now, to celebrate, The Vamps will cap off an AMAZING start to the year by joining our #CapitalSTB line-up!
Yes - Brad, Connor, James and Tristan will ALL be joining Capital's Summertime Ball 2016 with Vodafone bill in June to bring the 80,000 screaming fans a show like no other.
The Vamps may still be young but they already have a BIG list of hits behind them from across their two studio albums - from fan favourites like 'Can We Dance' and 'Last Night' to more recent chart hits like 'Wake Up' and 'Rest Your Love'.
You won't want to go anywhere when The Vamps hit that Wembley Stadium stage - because these boys turn the energy levels up to MAXIMUM when they perform live!
If you're excited to see The Vamps hitting our #CapitalSTB stage then tweet us @CapitalOfficial with #TheVampsAtCapitalSTB!
Capital's Summertime Ball with Vodafone, returns to the world-famous Wembley Stadium on Saturday June 11th.
Keep it Capital Breakfast all this week as we reveal even more HUGE hit music acts coming together for this summer's BIGGEST party.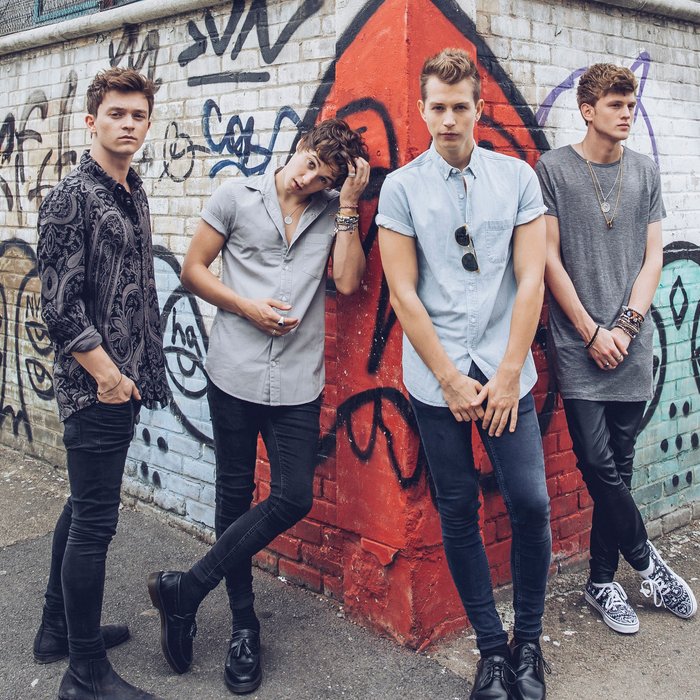 You may also like...