Katy Perry's Super Bowl 2015 Performance: 23 Things To Expect
15 January 2015, 15:27
Katy Perry: Super Bowl Halftime Show | Hyped for Halftime | Pepsi
01:56
Fresh from the news that Lenny Kravitz will join Katy on stage, here's what you can expect when the 'Roar' star brings her star-power to the NFL.
It's one of the biggest accolades ANY artist can achieve in their career, so you just know Katy Perry will be pulling out ALL the stops when she takes to the stage for the illustrious halftime show performance at the US Super Bowl 2015.
The 'Roar' superstar will be the latest to take on the highly coveted spot this year, so join us as we put forward all the rumours and our predictions about what Ms. Perry will bring to that stage!
The US Super Bowl XLIX takes place on 1st February 2015.
There's definitely going to be a BIG entrance - as well as some very special guests
"I am not Beyonce! We all know that. I am human. I'll be something else. There's so many flavours of ice cream and I'll be a different one. I can tell you this, I have some special guests, I have many costumes, I have different worlds that I'm creating and I would say that my entrance and my exit are very unique." she told The Sun.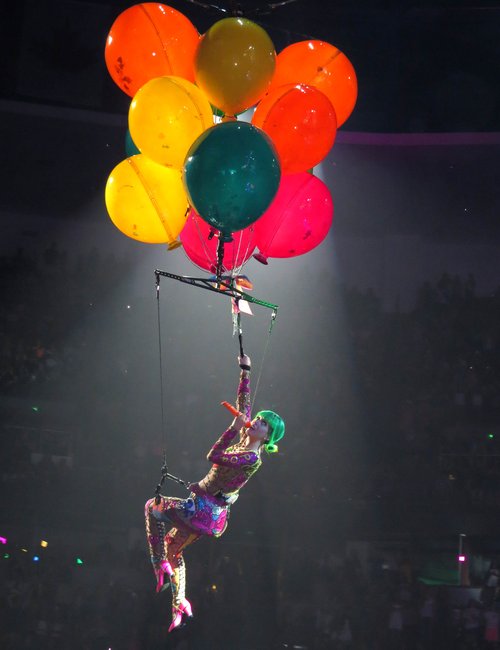 One thing we know for SURE is that Lenny Kravitz is confirmed to be joining Katy on stage during the show. Err, yes please!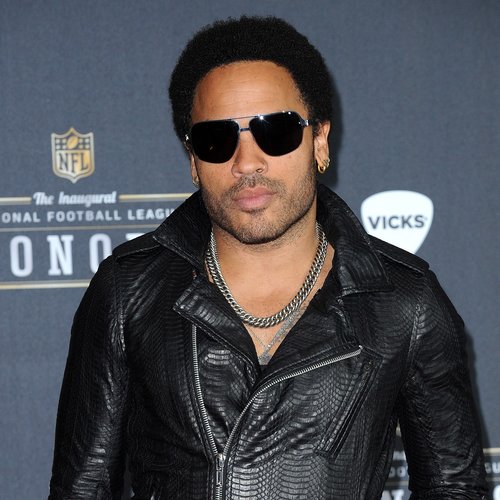 From the looks of Katy's Super Bowl teaser trailer, could she be going for a space astronaut theme?
(Credit: Tumblr/hello-katy)
Then again she has been LOVING her whole 'Ancient Egyptian Goddess' theme lately...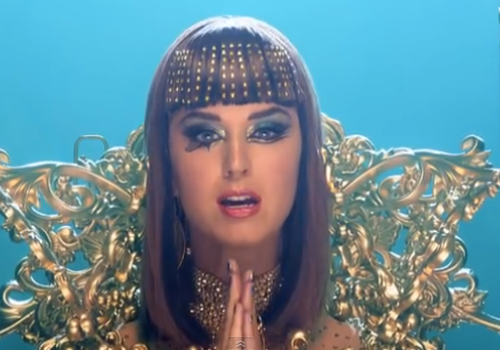 Rumour has it Katy might also be bringing along a fire-breathing shark for the big show...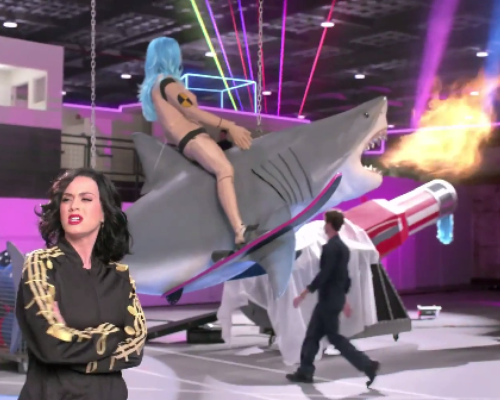 And we REALLY hope she wasn't joking about the super-charged drumming robots...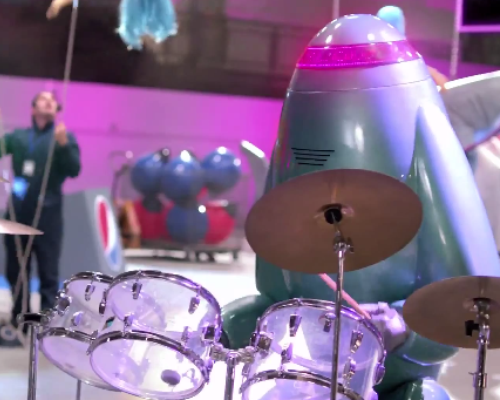 The lady herself has already vowed to bring a THOUSAND kittens with her! (*Note: we THINK she was joking*)
(Credit: Tumblr/hello-katy)
And all SORTS of other wildlife rumours have been going around...
(Credit: Tumblr/iheartkatyperry)
Expect PLENTY of fist-pumping dance action from Katy and her dancers when the show starts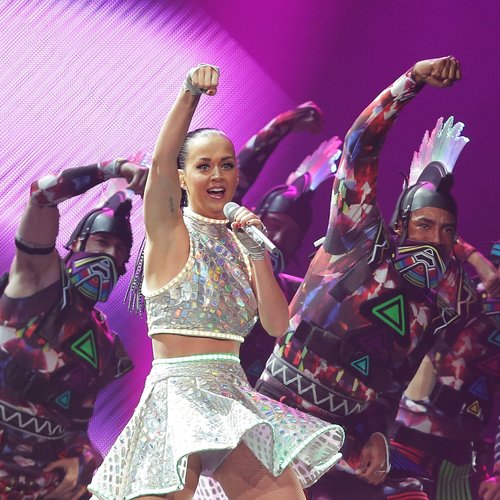 We're already predicting a few 'WTF' moments... but what will they be?!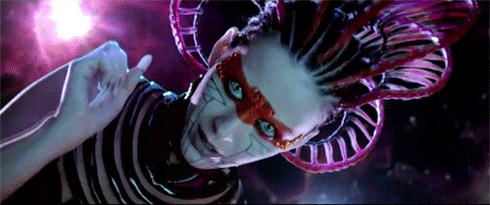 Will any of Katy's 'Birthday' music video characters return? #BringBackGoldie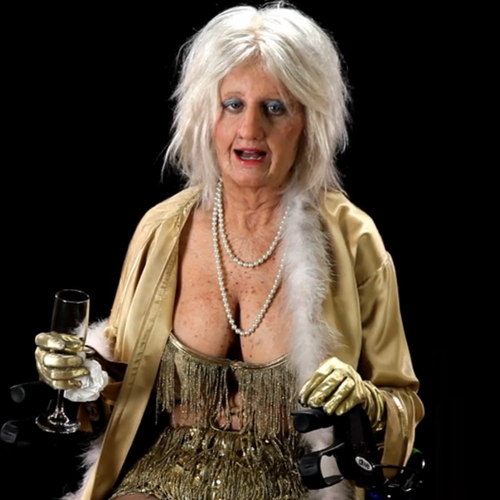 Expect a grand entrance like NO other...
Reckon we already know what'll be on Katy Perry's rider for the Super Bowl 2015...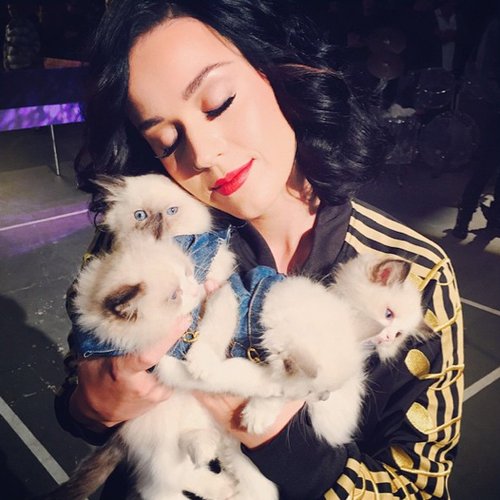 No doubt she'll bring some seriously out-of-this-world costumes to that Super Bowl stage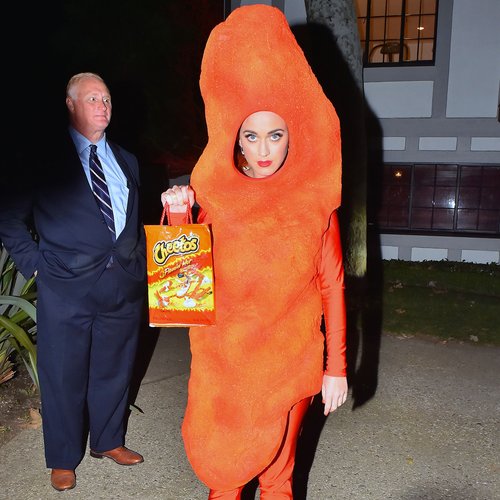 And of COURSE a few SEXY fashion outfits thrown in for good measure...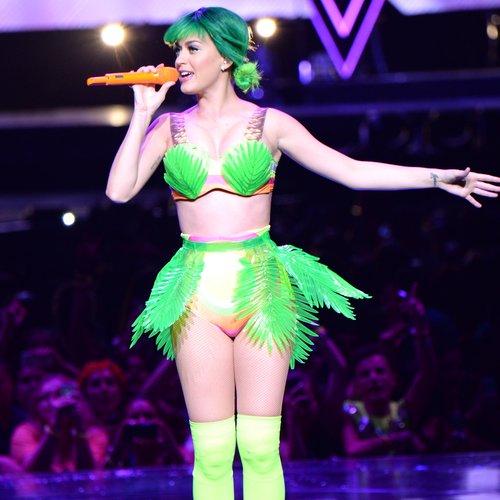 Fingers crossed Katy gets to involve her #KatyCats fans in some way too!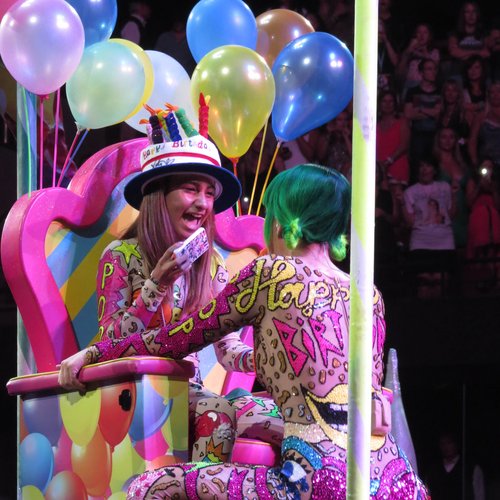 She already played a Super Bowl pre-show event back in 2012, here's hoping the NFL outfit makes a return!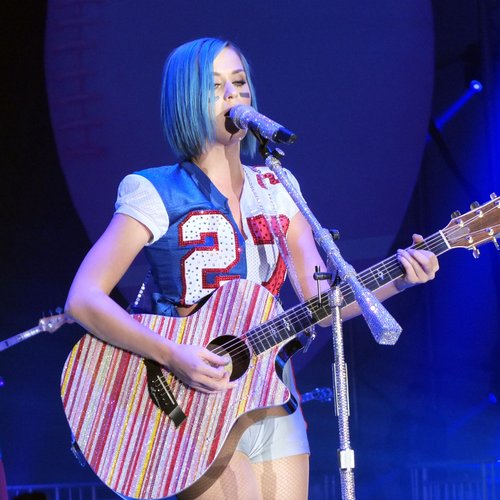 SPECIAL GUESTS PLEASE, KATY! But seriously, how cool would it be if these five boys joined Katy on stage?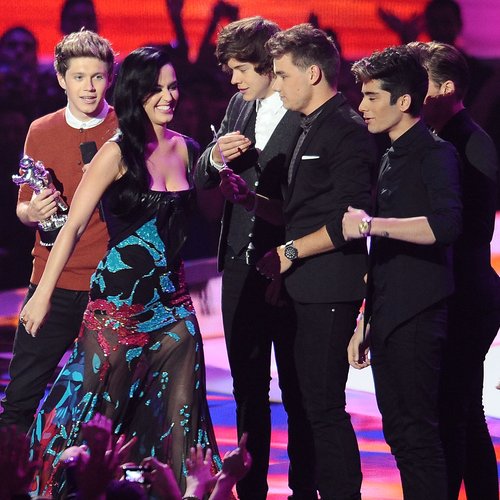 HOPEFULLY Katy'll keep things family friendly... because we know the WHOLE world will be watching!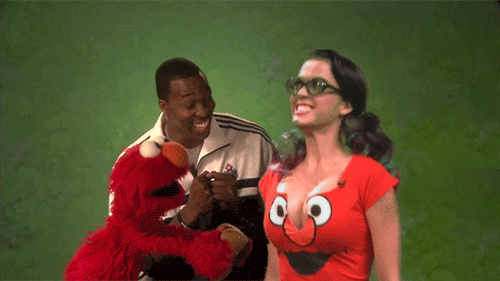 But then... this is Katy Perry, so we ALL know she'll push the boundaries!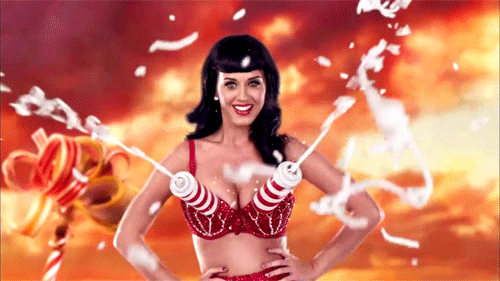 She'll definitely #BringIt like she did at Capital's Jingle Bell Ball back in 2013!
And you just know she'll end things with a bang... or a 'Firework'? #TooEasy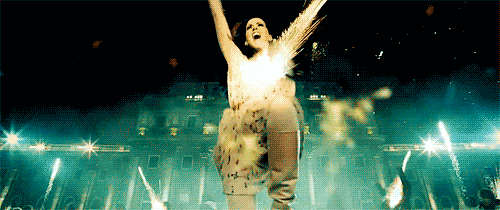 But seriously, we already know it's gonna be SO good that the whole world will be totally like...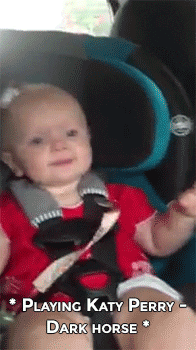 You may also like...