Katy Perry On Her Parents: "People Don't Understand I Have A Great Relationship With Them"
11 December 2013, 12:15 | Updated: 11 December 2013, 12:17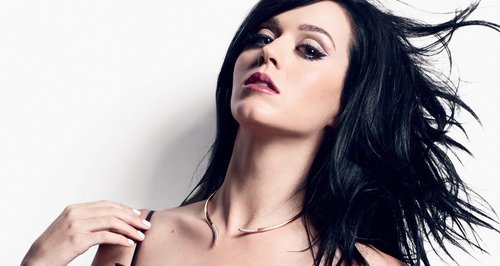 The 'Unconditionally' star says there is "no judgement" between her and her parents.
Katy Perry has opened up about having a "great" relationship with her parents, despite feeling like people want to pit her against them because of their conservative values.
The 'Roar' star says she and her parents have no judgement between each other and are "at peace" with wanting different routes and values in life.
"People don't understand that I have a great relationship with my parents, like, how can that exist?" Katy explains in the January issue of Marie Claire magazine. "There isn't any judgment.
"They don't necessarily agree with everything I do, but I don't necessarily agree with everything they do ," she continued. 'They're at peace with, they pray for me is what they do.
View Katy's Marie Claire cover below (Picture: Marie Claire/Regan Cameron):
"They're fascinated with the idea that they created someone who has this much attention on her," Katy added.
Katy Perry performed live on Saturday 7th December for the Capital FM Jingle Bell Ball 2013, giving fans their first taste of what to expect from her 2014 'Prismatic' tour next year.
The January issue of Marie Claire goes on sale from December 17th.