A New Song Called '1984' Was Registered Under Katy Perry's Name – But Denies It's Hers
10 June 2015, 10:06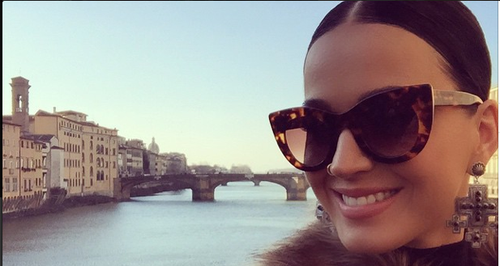 Rumours surfaced that it might be a response to Taylor Swift's 'Bad Blood' track, but Katy's reps have denied all knowledge of the song.
Well, what have we here? A new track has appeared online registered under Katy Perry's name… called '1984' - but Katy's people have denied any knowledge of the song.
The new song was registered on the BMI Repertoire database recently, with the artist listed as Katy Perry – is anyone else sensing a Taylor Swift connection here?
It does come as a bit of a coincidence that Katy's ex-BFF Taylor has just released an album named after her birth year, '1989', which features a song rumoured to be about their falling out, but a statement from Katy's people at Direct Management Group told Billboard, "Katy Perry was not involved in writing, singing, recording or registering this song."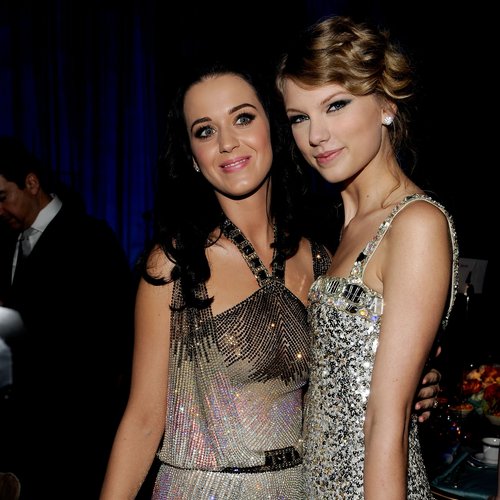 BMI confirmed that the song was registered back in September and Katy's name can still be seen under 'Artists' on the page, which is what lead fans to believe it could be a response to Taylor's 'Bad Blood'.
'Bad Blood' on Tay Tay's album is reportedly about her feud with Katy which is claimed to be over Miss Perry poaching some of her tour dancers, and when the news broke, K-Pez responded with an EPIC Mean Girls quote.
Watch out for the Regina George in sheep's clothing...

— KATY PERRY (@katyperry) September 9, 2014
So could we be hearing a response from Katy through the medium of song? Will '1984' allude to the Taylor Swift friendship breakdown?
We'll just have to wait and see, but one thing is for sure – it looks like there's some new music to come from Katy VERY soon! #EXCITING!