Katy Perry And John Mayer Record New Song Together?
1 July 2013, 07:53
The pair's rumoured collaboration will apparently feature on the male star's next album 'Paradise Valley'.
Katy Perry and John Mayer have reportedly recorded a new song together following recent rumours of a relationship reconciliation.
The 'I Kissed A Girl' singer and the blues-pop musician dated for seven months since breaking off their romance earlier this year.
They have since been seen holding hands on numerous occasions in New York – hinting that they could be back together.
According to Ralphie Aversa – who hosts a radio programme in Providence Rhode Island – the former couple recorded the track together for the male star's forthcoming album 'Paradise Valley'.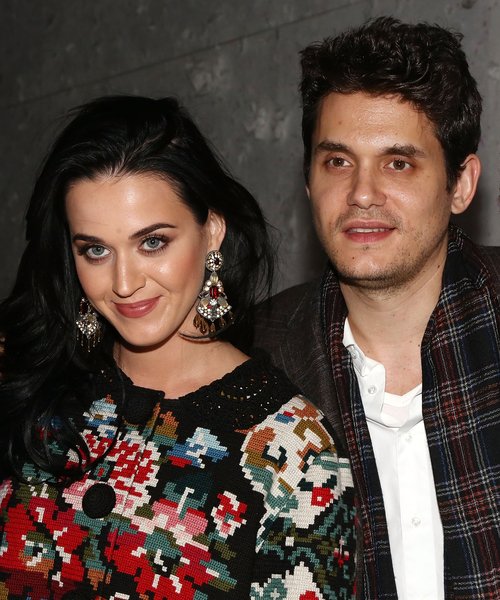 Meanwhile, Katy is also currently working on her new studio album and the follow up to 'Teenage Dream'.
Last week, the star was also seen leading a number of high-profile cameos in the music video for the debut single by Bonnie McKee.