Wait – Have Katy Perry & John Mayer Split Up Again… Just Weeks After Getting Back Together?!
24 July 2015, 12:11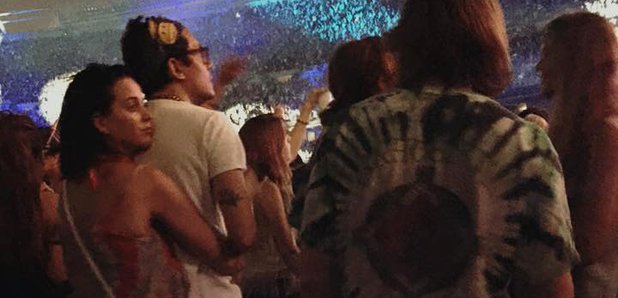 We really can't keep up with these two – the Katy Perry and John Mayer relationship saga continues, and it looks like the couple are off again.
Katy Perry and John Mayer shippers look away now - according to new reports the couple have called it quits on their relationship once again… just a couple of weeks after they got back together.
At the start of July, Katy and John were spotted canoodling at a Grateful Dead concert by fellow concert goers as they watched the Grateful Dead perform in Chicago and Katy was snapped with her arms wrapped around her former beau.
The couple originally split up back in March but seem to have stayed close, and rumours abounded that the couple might be thinking about rekindling their romance properly.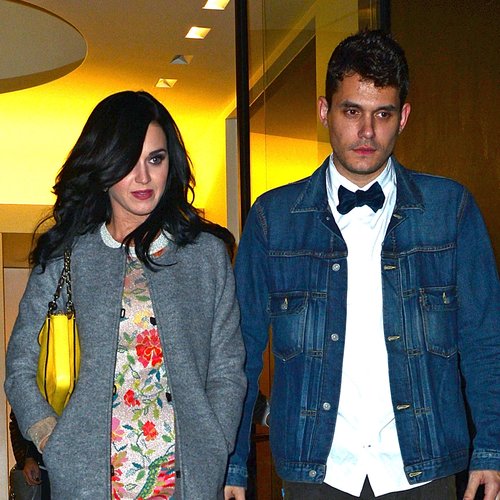 A source told RadarOnline, "Katy and John reconnected once she had a break in her Prismatic World Tour. So, for those few months they had a great time, pretending that it would last — and of course it didn't.
"The reason they have split in the past is because Katy gets busy. John can't handle the lack of attention, and she can't handle the trust issues she has when she's so far away."
It looks like it was short but sweet this time around as a source told E! News the couple had called it quits. The source didn't go into the reasons behind the break up but admitted that the couple do tend to split up and get back together fairly often so it probably won't be too long until they're back in each other's arms.
Is anyone else finding it ridiculously hard to keep up?!
You may also like...
WATCH: Katy Perry's Video For 'This Is How We Do'