Daniel Radcliffe Talks Katy Perry Crush: "Mentally I am Very Close To Her"
13 September 2013, 14:31
The Harry Potter actor says he was left speechless when in a room with the star recently.
Daniel Radcliffe has been speaking about his crush on Katy Perry and said that since making the news public he has been in a room with the star but couldn't say a word.
The Harry Potter star recently admitted his fondness towards the 'I Kissed A Girl'.
"Mentally I am very close to Katy Perry... I've been in a room with her since [I admitted the crush] and I couldn't say (anything)," he told MTV this week.
Speaking about his recent encounter, he added: "I was across a room from her and I was like 'I can't. I can't even say anything [to] you [because you have] probably seen an interview with me [and] you know these thoughts are in my head. I can't even look at you'."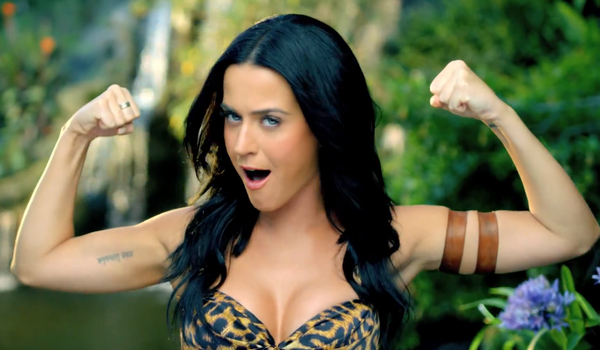 The singer is currently dating musician John Mayer and was previously married to British comedian Russell Brand.
Meanwhile, Katy is preparing for the launch of her new album 'Prism' and is currently the Vodafone Big Top 40 number one with her single 'Roar'.