Nicki Minaj Fans Are Furious At Iggy Azalea After She 'Copied' THAT 'Anaconda' Cover Art
20 March 2017, 11:07 | Updated: 5 December 2018, 09:12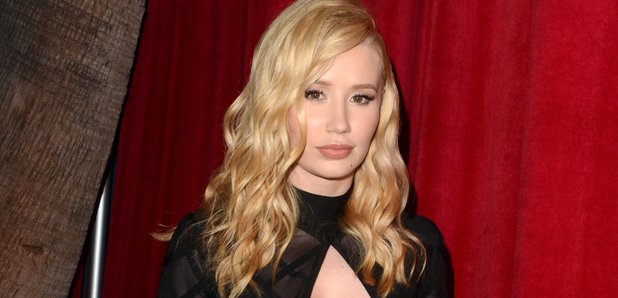 Great minds think alike...but great bootys look-a-like so...what's the issue, right?!
They're both incredible rappers, they're both successful and they both got certain...ahem...assets to rival Kim Kardashian, however when Iggy revealed the new artwork for her single 'Mo Bounce', Minaj fans were quick to point out similarities to Nicki's 'Anaconda'.
The 'Black Widow' rapper tweeted the news on the 19th March to her 7 million followers along with the artwork....
You guys did good putting the pieces together! My new single #MoBounce comes out next Friday! 3/24. Get ready. pic.twitter.com/dQmkNpCR0a

— IGGY AZALEA (@IGGYAZALEA) March 19, 2017
The single 'Mo Bounce' is due for release on 24th March and let's face it, there definitely are similarities. Remember Nicki's 'Anaconda' cover?
They're both obviously bootylicious, but Nicki's fans have voiced their opinion on the news and the result is not...good.
@IGGYAZALEA if nikki minaj is busy could u dance at my birthday party

— KingsOfKool (@JesseGrandis) March 19, 2017
@rihannatico @IGGYAZALEA Nicki Minaj is doing well honey try again

— tragically (@hoelyJo) March 19, 2017
@IGGYAZALEA nicki minaj's impact

— Jhony (@jhonymarquesss) March 19, 2017
i dont dislike iggy because im a nicki fan. i just dont like her period.

— foxy brown (@wusgoodfox) March 19, 2017
...ouch, some of those burns have got to sting! However, that doesn't mean that there aren't Iggy fans bigging up Miss Azalea too!
@IGGYAZALEA YAAASSS CANT WAIT

— GARDEN OF AZALEAS (@GardenOfAzaleas) March 19, 2017
@IGGYAZALEA Iggy girl I'm so happy for you! I hope everything goes well and smooth with your album

— IggyAlwaysOnTop (@IggyZGrande) March 19, 2017
Regardless, of all the Nicki/Iggy beef, we can't wait to hear 'Mo Bounce' for the first time, so if Friday could just hurry up that'd be great, ok, thanks, bye.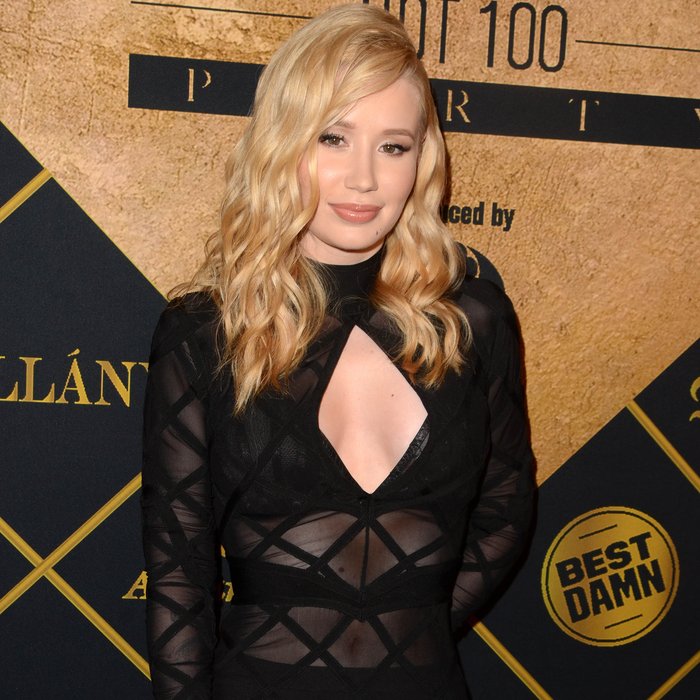 PIC: PA
You may also like...