This Theory May Prove That Drake Mentioned His Son WAY Before Anyone Else, And You Missed It!
2 July 2018, 10:30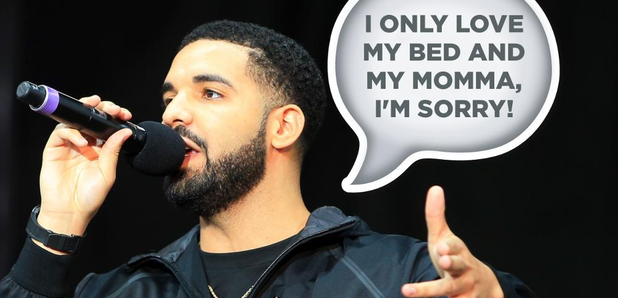 Drake's recently been in the press for admitting he has a son on his album 'Scorpion', but back in January 2018, the rapper dropped a lyric which may have alluded to this before anyone else.
Everyone who's anyone is well aware of Drake and Pusha T's beef. Especially when Pusha T dropped that bombshell, saying the Canadian rapper actually had a kid.
Every single Twitter user went into frenzy; frantically tapping their keys to try and work out what just happened. But maybe Drake confirmed his child way, way before anyone actually knew.
> People Are Only Just Realising That Drake Was In Justin Bieber's Music Video For 'Baby'
Drake recently admitted he had a son in a song off of his new album, 'Scorpion', but some fans claim that Drake actually confirmed his fatherhood in January 2018.
With his release of 'God's Plan' at the beginning of the year, most were happy to sing along to the lyrics, but what others noticed was that Drake may have mentioned his son in the lyrics "I only love my bed and my momma, I'm sorry".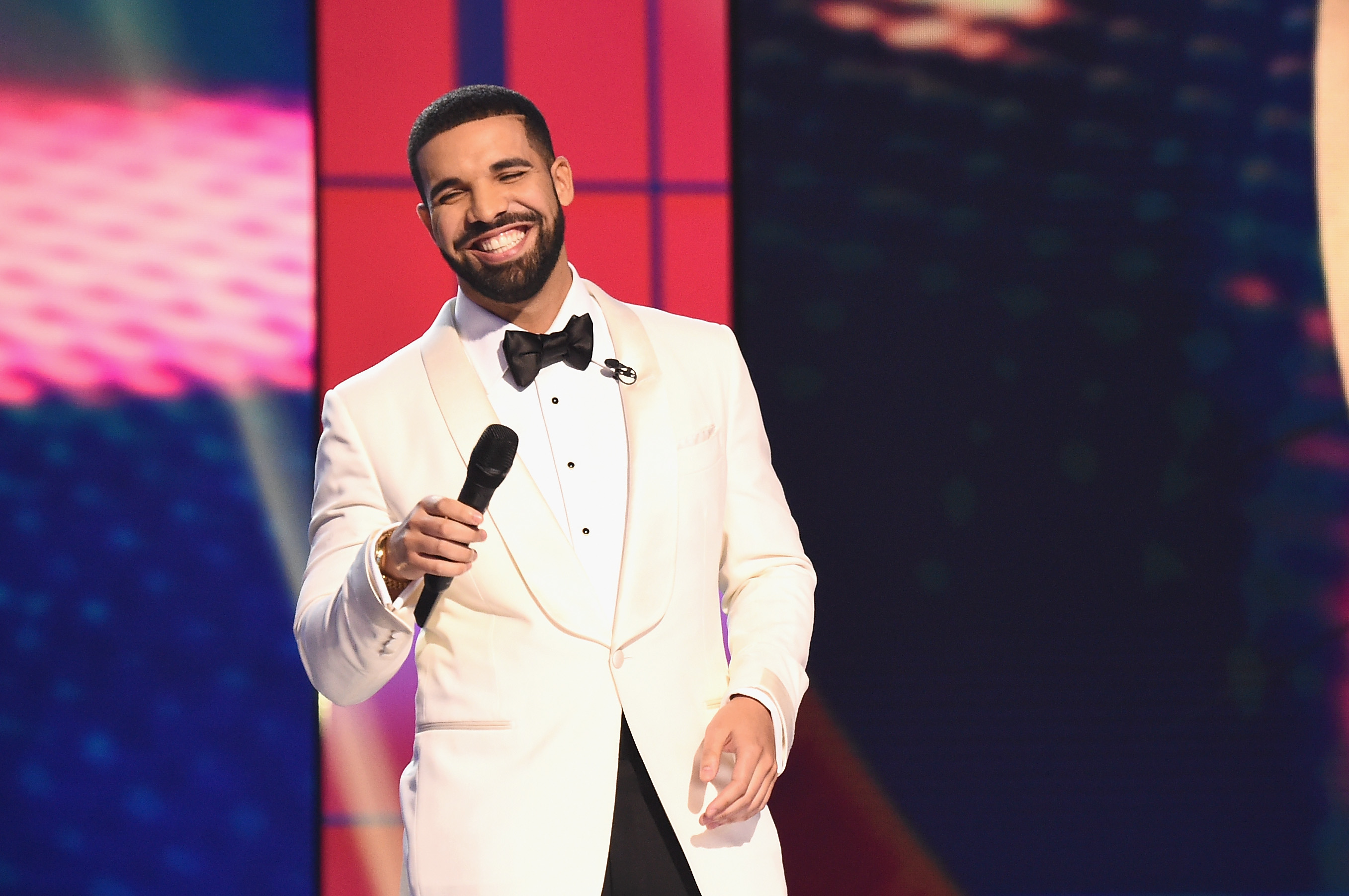 Pic: Getty
It's rumoured that Drake's son is called Adonis Mahbed Graham, which would then change the lyrics to "I only love Mahbed and my momma..."
> If You Want More News On Drake, Head On Over To Our App Now!
Think, Drake could've confirmed his son six months ago, and no-one even noticed...