WATCH: Your Fave YouTubers Covered Drake's 'One Dance' - Can We Get This To No.1 Now?!
Drake's 'One Dance' shot up the charts to claim that top spot, so can you blame all of these YouTubers for covering it? This is (almost) as cool as the original!
Drake's been touring with Rihanna and releasing absolute bangers recently, so we'd like to think he's at home right now, with a big cuppa and watching these YouTubers cover his latest single 'One Dance'.
After all, it is absolutely INCREDIBLE! The likes of Veronica, Will Gittens and Gabi all step in front of the microphone to belt out the lyrics. We're not going to lie - we're totally on board with this!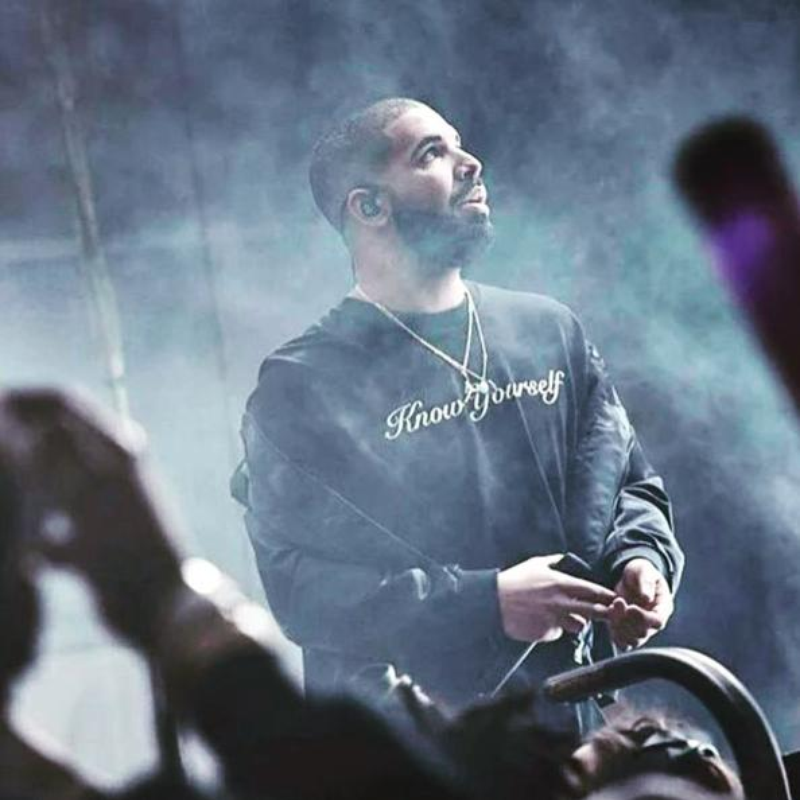 The YouTubers all add their own flair to the song; whether it's hitting some incredible high notes, or playing the entire song like a one-man band! But enough of this... You just need to hear it already!
You May Also Like...