Drake's 'In My Feelings' JT Finally Revealed: Who Is The City Girls Rapper?
2 August 2018, 17:07 | Updated: 2 August 2018, 17:28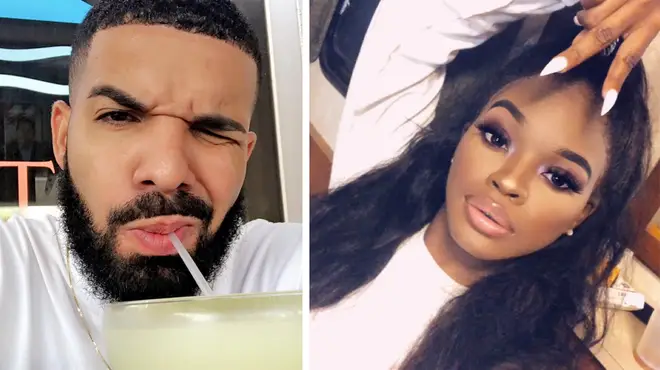 Drake's 'In My Feelings' has been a standout hit in 2018 and it's had everyone asking who JT is in the lyrics?
When Drake released his latest album 'Scorpion', one of the standout tracks was undoubtedly 'In My Feelings' and it sparked the #InMyFeelingsChallenge which has gone viral on social media.
The song features the lyrics "JT, do you love me, are you riding?" and now we know JT is actually Jatavia Johnson, an up & coming rapper who is part of Miami duo City Girls.
> French Montana Reveals He's The Mystery Vocalist On Drake's Song 'Elevate'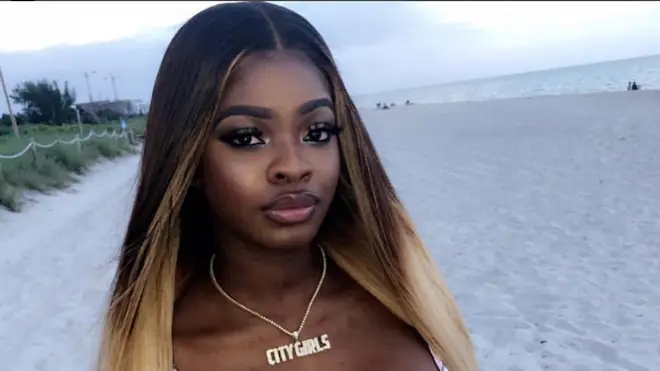 In Drake's official music video for 'In My Feelings', people can be seen wearing 'Free JT' jackets and t shirts in tribute to Jatavia Johnson as she's currently serving a 24 month prison sentence on fraud charges.
JT and her City Girls partner Yung Miami have been picking up plenty of accolades recently and received cosign's from Migos, DJ Khaled and Cardi B.
It's not known whether Drake is linked to City Girls and JT in any other way than simply being a fan of their music, but his name was used in JT's court case as she attempted to delay being sent to prison.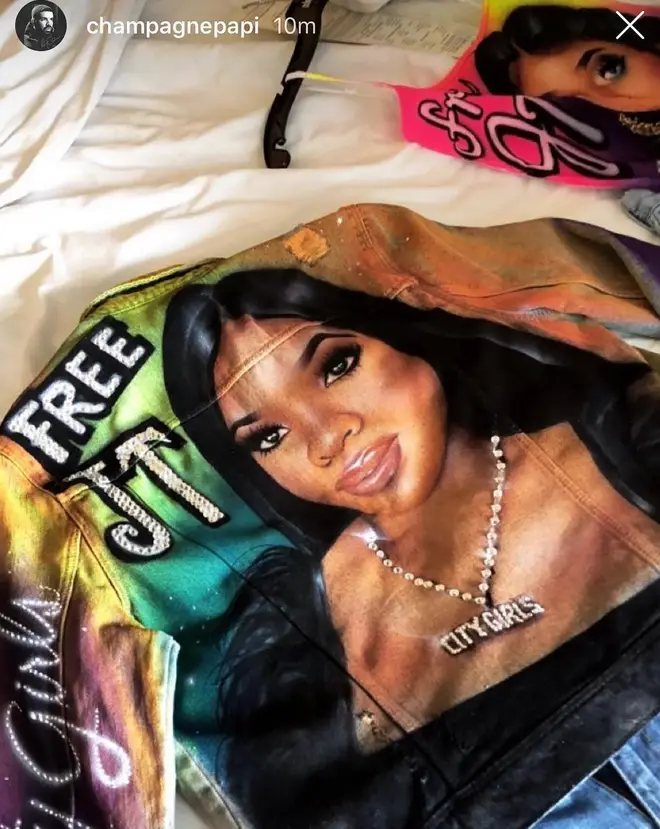 After 'In My Feelings' was released, JT's lawyer asked for the delay so that City Girls could perform at the BET Awards and also finish recording their album.
In court, her lawyer said, "This is due to a recent cosign from Drake (other noticeable cosigns include Migos, DJ Khaled, Cardi B, Rick Ross and Trina). It will take three weeks to do the work that needs to be done and then the Defendant can surrender as her first album and its promotion will be done. She can do her time knowing that upon her release her group will be ready to start their second album and tour."
> Download Our Free App For All The Latest Drake News!