WATCH: Conor Maynard Effortlessly Sang ZAYN, Rihanna, DNCE And More Over Bruno Mars' '24K Magic'
18 October 2016, 11:06
Bruno Mars - 24K Magic (SING OFF vs. Alex Aiono)
04:07
0:01 seconds in and we already love it.
When Conor Maynard isn't abseiling the face of one of London's biggest landmarks, he's sitting on his throne with an orb in one hand and a sceptre in the other. Why? Because he is the certified King of Covers.
He's taken Bruno Mars' latest SMASH, '24K Magic' - a song that debuted in the Vodafone Big Top 40 in the top five - and somehow made it even more magical.
He grabbed a selection of the worlds biggest songs (and he also grabs Alex Aiono along the way) to have a sing-off over Bruno's newest single.
Together, Conor and Alex cover the likes of Drake, Destiny's Child, Justin Timberlake, Craig David, Sam Smith and R. Kelly, and they seamlessly fit into the beat of '24K Magic'.
It kinda makes you realise how untalented you are in comparison, doesn't it?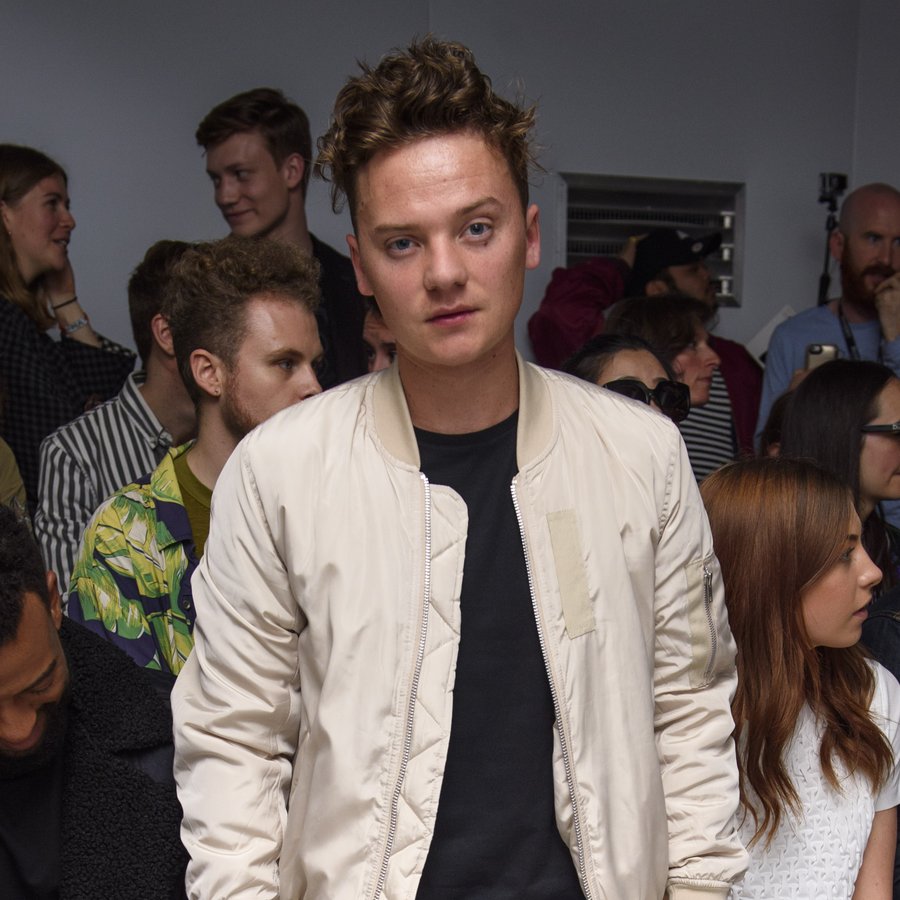 Pic: PA Images
(And let's just take a second to fully appreciate the real moment of the video - the story behind the video, where Conor "called up Alex like "YO!!! I'M DONE WITH THIS S**T!!! LETS HAVE THIS OUT RIGHT NOW!!!".... turns out I had called my nan by accident..." Best. Video. Ever.)
You May Also Like...