LISTEN: Chris Brown Releases 'Before The Party' Mixtape Feat. Rihanna, Tyga & Fetty Wap
30 November 2015, 10:43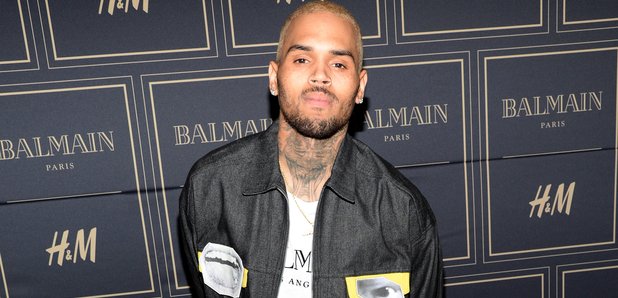 Ahead of his forthcoming new album 'Royalty', Breezy has given us THIRTY FOUR new songs on his mixtape. You're spoiling us!
Chris Brown definitely knows how to keep the fans wanting more – after moving his album release date from Friday 27th November, he dropped a THIRTY FOUR track mixtape instead!
Yep, after moving his new album 'Royalty' back to 18th December, Breezy dropped his 'Before The Party' mixtape, and as well as having a ridiculous amount of new songs, it also has a LOT of exciting features too.
The first track from the release features the likes of Rihanna and Wiz Khalifa on 'Counterfeit' – and of course the majority is as 18+ as you'd expect from Chris Brown.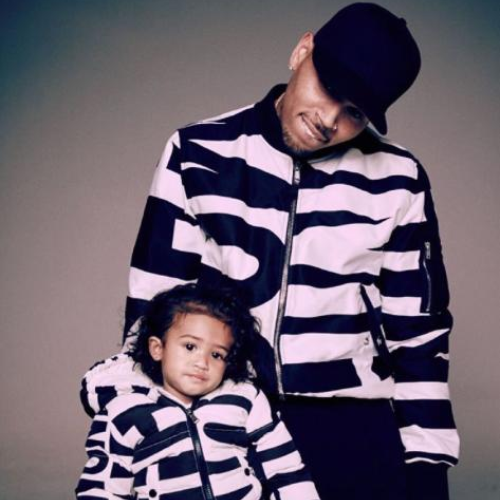 As well as RiRi, there are guest vocals from the likes of Tyga, French Montana and Fetty Wap too – and if this is the mixtape, just IMAGINE what he has in store for his main album!