From Window Payne To Tummy Payne, This Quiz Will Determine What RIDICK Name Chiam Will Give Their Baby
27 March 2017, 14:58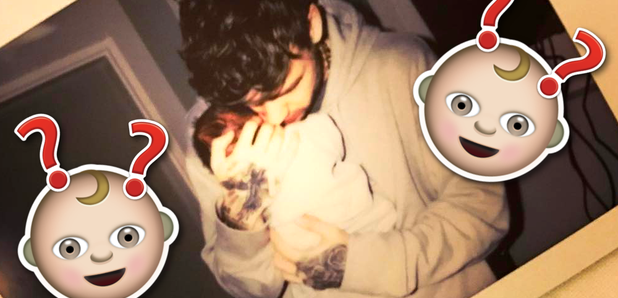 Why wouldn't you want to name your baby Ant Payne, Chiam?!
We've been waiting literally so, so, so, SO long for the news that Liam and Cheryl's baby has been born, and on Wednesday 22 March 2017, the pair welcomed their little boy, Baby Payne, into the world.
But that's the problem - we only know him as Baby Payne!
Cheryl said that she'd be keen on calling him Alfie; Liam said he really likes the name Taylor, but we're here to help stop any name-related rows, with this highly scientifically accurate examination into what borderline ridiculous name the Chiam baby should be called.
Seriously, you can even call it Ant Payne. We mean, who would do that?!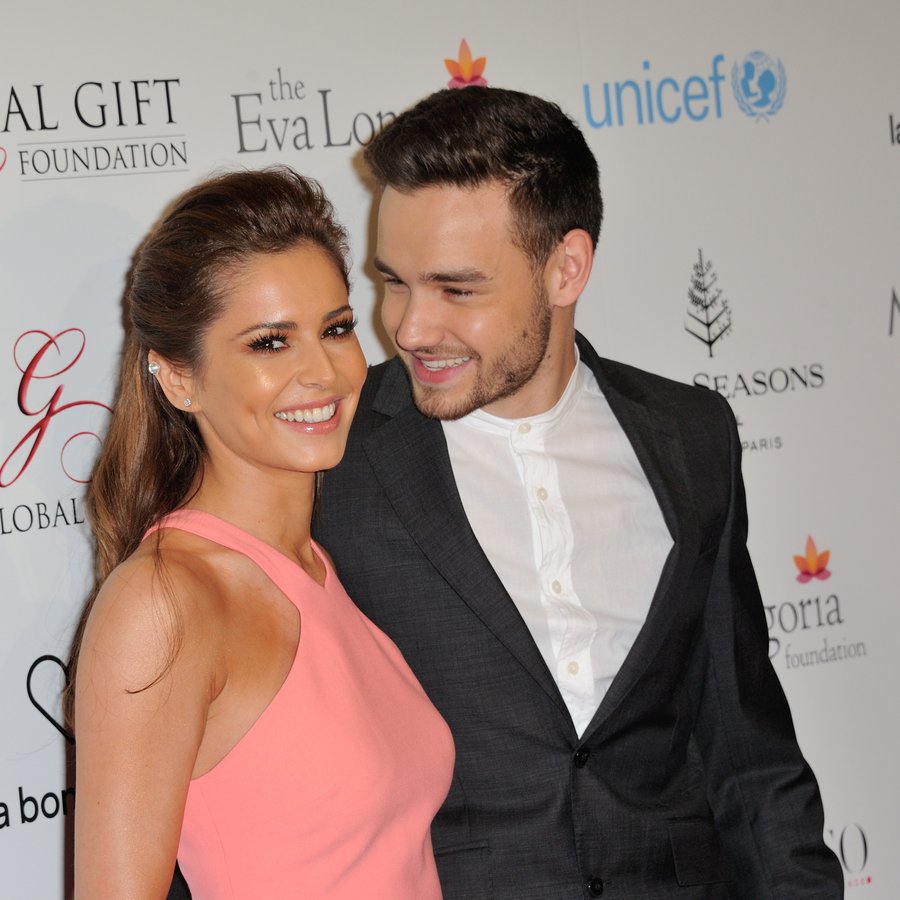 Pic: PA Images
You May Also Like...