Cheryl Celebrates Her First Mother's Day As She Moves Her Mum In To Help With The Baby
27 March 2017, 11:12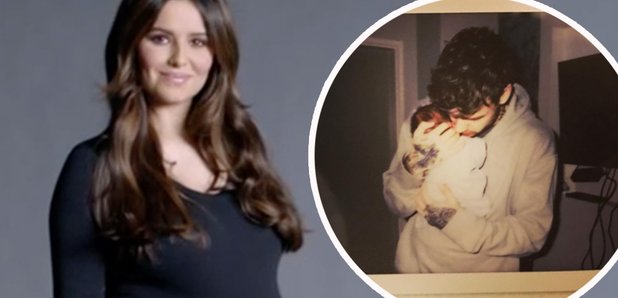 She and Liam Payne welcomed their son last week.
It was the moment we'd all been waiting for – Cheryl and Liam Payne finally confirmed the birth of their baby on Saturday… and just in time for her to celebrate her first Mother's Day on Sunday!
The new mama celebrated her first Mother's Day surrounded by family and friends and children, as a source told The Sun, "There were children everywhere, Cheryl's sister [Gillian] brought her children, so there were nieces and nephews running around everywhere. Plus everyone's dogs.
"Kimberley [Walsh] went straight round to Cheryl as soon as she heard the news, and Nicola [Roberts] popped over. Everyone is so happy for them. Both their families are thrilled."
Cheryl and Liam broke the happy news on Saturday night, and her Girls Aloud band mates were soon round to see the new mother, with the exception of Sarah Harding who was quick to jump on Twitter to congratulate her:
MASSIVE CONGRATS! to@CherylOfficial and @LiamPayne on their little bundle of newfound joy and all the adventures to come! Proud of u girl X

— Sarah Harding (@SarahNHarding) March 26, 2017
Cheryl gave birth to the 7lb 9 baby boy in the private wing of London's Chelsea and Westminster Hospital on Wednesday 22nd March, where deliveries can cost up to £10,000, and has moved her mum, Joan, in to help them out as they adjust to being parents.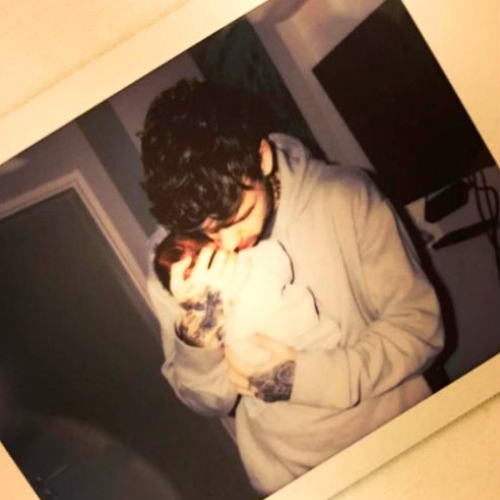 A source told The Sun, "Joan will be very much on hand to help out Cheryl and Liam during the early stages of the baby's life. It's not going to be forever, but Joan has a room in the house and will be staying for however long she's needed.
"Like any new grandmother, she just wants to offer as much support and possible, without treading on any footsteps. But her house in Newcastle is very much her home."
Liam's mum couldn't contain her joy at the news either, posting on Instagram about all the happy tears she's been shedding since the birth:
His sisters also took to Twitter to share their thoughts on their new nephew:
What a lovely day today has been!!! I honestly didn't know love at first sight until today. Xx

— Nicola Payne (@NicolaPayne2788) March 25, 2017
Happy first mothers day @CherylOfficial eeek i just love him xxx

— Roo Gibbins (@RuthPayne0990) March 26, 2017
We're already excited to find out what Chiam have called their baba - fingers crossed they won't keep us in suspense too long!