WATCH: Niall Horan Got Stopped By The #CapitalJBB 'Security' & It's Hilarious AF
9 December 2017, 21:59
Roman is taking ALL the orders from Anne-Marie & it's getting him in trouble!
At the #CapitalJBB the 'security' is water-tight! Of course when we say security... we're talking about the dastardly duo that is Roman Kemp and Anne-Marie.
> WATCH: This Is The Moment Rita Ora Prank Called Chris Martin And Screamed 'Home Alone' Quotes At Him
And unfortunately for Niall Horan, Ro was on duty just as the 'Slow Hands' dancer was making his way down a corridor backstage. You'd think Nialler would've recognised our lovely Breakfast host but nope!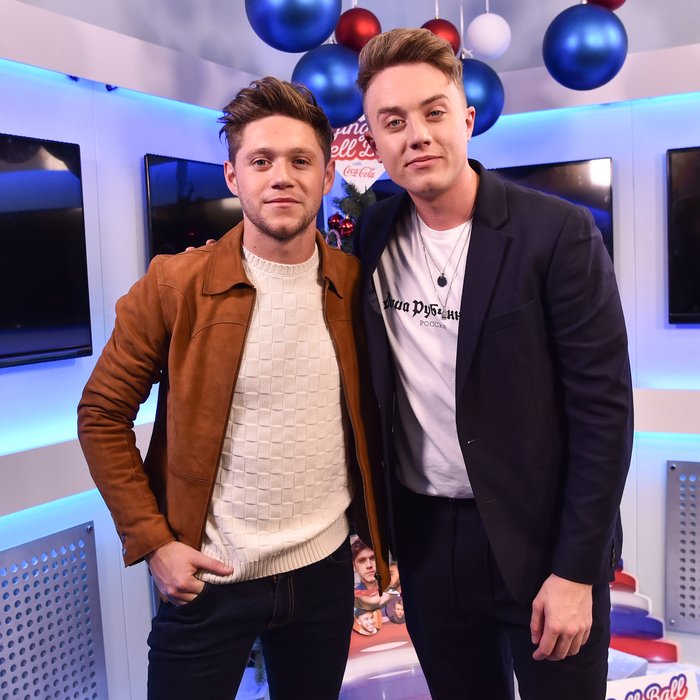 PIC: PA
Of course, just to add insult to injury, it probably didn't help having Anne-Marie cackling like a loveable mad-woman whilst directing Ro. Ultimately it was just too much for her and she HAD to bring Roman back, she laughed "I'm dead, you can come back right now'.
> Don't Miss A Second Of The #CapitalJBB - Here's How To Watch And Get Involved With Our Huge Party!
So how many of you were able to give Niall a call when he LEAKED his phone number on Instagram!