Witness Appeal Over Fatal Leeds Crash
3 July 2015, 08:33 | Updated: 30 March 2016, 13:50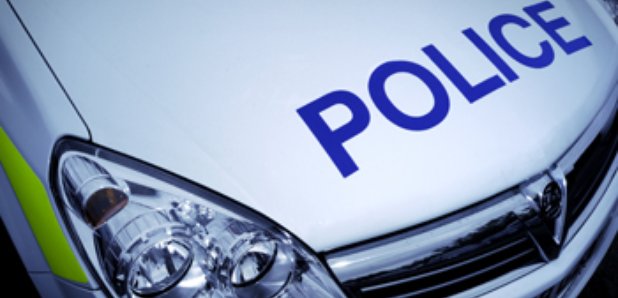 Police investigating a fatal road traffic collision in Leeds which caused the death of two teenage boys are appealing to trace a potential witness
George Wharton, aged 14, and Rhys Baker, aged 13, were fatally injured when the blue Peugeot 206 they were passengers in left the carriageway and collided with a tree.
Enquiries have identified an outstanding witness who is yet to be traced.
This is the driver of a silver, Transit-sized, panel van which turned off Gelderd Road onto the B6126 Harthill Parade before the collision occurred.
Sergeant Carl Quinn, of West Yorkshire Police Major Collision Enquiry Team, said: "We have conducted extensive enquiries into the circumstances surrounding the collision and have spoken to a number of witnesses. We have so far been unable to trace the driver of this vehicle as a potential witness.
"We believe this vehicle may have been overtaken by the blue Peugeot motor car on Gelderd Road shortly prior to the collision taking place. We would ask that the occupants of the vehicle contact us."
Anyone with information that could assist in identifying the driver of the van is asked to contact the Major Collision Enquiry Team via 101.
A 16-year-old boy, who was 15 at the time of the incident, has now been released from hospital. The fourth passenger, a 14-year-old boy, and the 22-year-old driver both remain in hospital in stable conditions with significant life-changing injuries.