RBS chief grilled over branch closures
8 May 2018, 09:23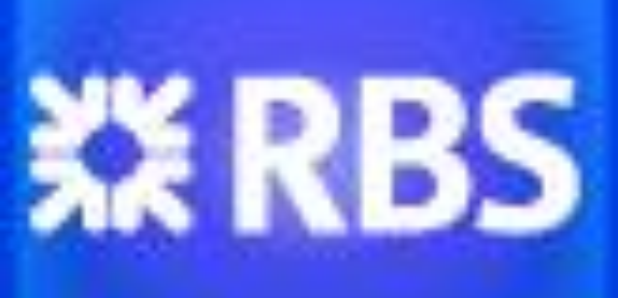 RBS chief Ross McEwan faces questions from MPs on plans to close more than 50 branches in Scotland.
The Scottish Affairs Committee has called Mr McEwan to give evidence after the bank announced in December it would close 62 branches across Scotland.
The bank, which is majority-owned by the taxpayer, has since given a temporary reprieve to 10 of these branches until the end of 2018 for review.
Following the closure announcement there was widespread anger at the plans, which RBS claims are necessary following a drop in branch use.
The committee will examine the impact of the planned closures on the communities they serve and the effectiveness of replacement services offered by RBS, such as mobile branches.
It will also consider RBS's obligations to its customers as the UK Government is a majority shareholder.
Committee chairman Pete Wishart said: "RBS is a company that is still owned by the taxpayer and we still have many questions about the decision-making process that will lead to so many communities in Scotland being left without vital banking services.
"We also want more details on the branches that have been given a reprieve - on what basis will they be judged viable in the long term and why wasn't this opportunity afforded to all affected branches."
Committee member SNP MP Deidre Brock added: "We need details on the branches that have been saved from the axe after a hard campaign by local communities and the SNP.
"Those branches are still under threat and we need to know what basis they are being judged on - what will give these communities the peace of mind that they'll still have a bank.
"We also need to find out why the chance to save branches is limited to just 10 locations; we already know that branch closures won't save money so what is the thinking behind closing them?"
Mr McEwan will be joined by colleagues Les Matheson, RBS's chief executive of personal and business banking, and personal banking managing director Jane Howard.
The committee will also hear from the self-regulatory body for financial services, the Lending Standards Board.
A spokesman for RBS said: "We are fully committed to both meeting our obligations under the Equality Act and to serving our disabled customers well.
"Our mobile vans are an important service and one which allows us to serve customers in their communities, right across Scotland. We have 21 mobile branches in Scotland making 440 stops a week.
"We work with customers to serve them in the best way possible for them - whether that is on the mobile branch, in their car or by supporting them with another way of banking that is convenient for them, such as the Post Office or digital banking - depending on what they are looking to do.
"Our community bankers are based locally and will support customers in becoming familiar with all of their banking options."
He added: "We are reviewing 10 branches and we will take a decision on them by the end of the year.
"As we announced in February, should any of these 10 branches see sustainable transactional increases and viable new income over this period, then we will reconsider the closure as part of a full independent review.
"We will also look to work with communities on the ownership of some branches, we will help Post Offices with cash counting machines and we won't remove, or will replace, a branch ATM if there is no other free-to-use ATM within 1km of the closing branch".