Hunt for Renfrewshire rapist continues
8 March 2017, 16:18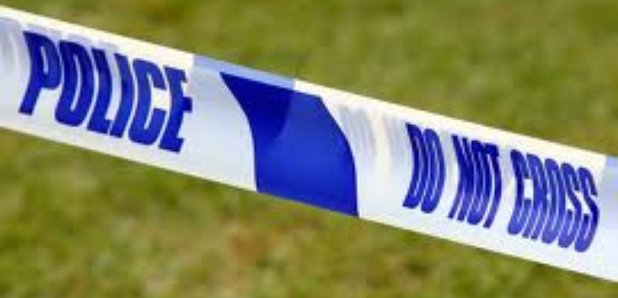 Police investigating the rape of a woman near a school have issued a fresh appeal for information to help trace her attacker.
The 27-year-old was approached from behind by a man on a pathway between Byres Road and Glenmalloch Place in Elderslie, Renfrewshire, at about 8pm on Monday February 20.
He hit her, causing her to fall over, and then subjected her to a serious sexual assault.
Officers are continuing to carry out inquiries in the local area, including the examination of CCTV footage.
Police spoke to more than 70 people near Wallace Primary School last week in a bid to jog people's memories about the incident.
Detective Inspector Louise Harvie said police are doing "absolutely everything'' to trace the person responsible.
She added: ``We are completely focused on catching this despicable individual.
"I cannot stress enough the important role that the public can play in assisting our investigation.
"I would urge anyone with information, no matter how small, to come forward as it may be able to assist with our inquiries.
"If you were in the surrounding area of Elderslie on the evening of Monday February 20, please cast your mind back and think about whether you may have seen a man of the above description or anything out of the ordinary.
"`We also believe the man may have had a facial injury and if anyone saw someone in the aftermath of the incident who looked like they may have been hurt, then it is crucial that we speak to you.
"If you have any information at all, no matter how significant you think it might be, let us determine that as it could prove vital to our investigation.
Anyone with information is asked to contact Police Scotland on 101 or contact Crimestoppers anonymously 0800 555 111.