Former Teachers Jailed For Abusing Boys
12 August 2016, 12:29 | Updated: 12 August 2016, 12:33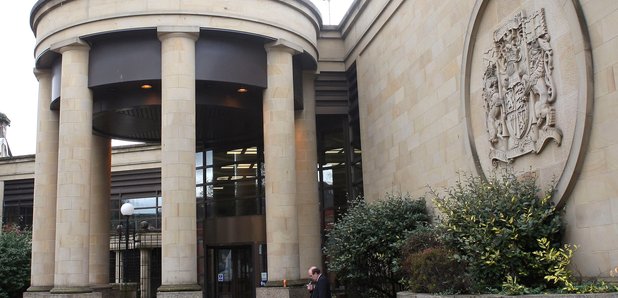 Two men convicted of sexually abusing boys at a Catholic-run school in the 1970s and 80s have been jailed.
John Farrell, 73, and Paul Kelly, 64, were found guilty of several charges against six former pupils of St Ninian's School in Falkland, Fife, after a lengthy trial at the High Court in Glasgow.
The prosecution followed one of the biggest abuse inquiries of its kind ever carried out by Police Scotland.
Farrell, from Motherwell, North Lanarkshire, was jailed for five years after being convicted of three counts of indecent assault.
Kelly, from Plymouth, Devon, was sentenced to 10 years behind bars for four counts of indecent assault and two assault charges at the school, which was run by members of the Catholic religious order the Congregation of Christian Brothers.
Victims gathered in court clapped as the sentence was handed down by judge Lord Matthews, who said the men were guilty of a "gross abuse of trust''.
One shouted: "Hope you enjoy every day of it''.
They hugged one another after leaving the court-room, with several people in tears.
St Ninian's housed about 45 vulnerable boys in need of care until its closure in 1983.
Lord Matthews said the school was meant to be an educational establishment "but also a haven for children in need of protection''.
He said it was clear from reading victims' impact statements that ``their whole lives have been blighted by what went on'' and that he hoped their sentencing would provide some closure.
Former teachers Farrell and Kelly committed the crimes over a four-year period from 1979 against pupils aged 11 to 15.
The pair were tried on about 50 charges but the jury found them not guilty, or the offence not proven, for all but 11.
The court heard on Friday that two of their assault convictions could no longer stand.
When police began their investigation into abuse claims at St Ninian's, a total of 37 men came forward with allegations relating to their time at the residential school, which took in boys who had been orphaned, neglected or could not be looked after by their parents.