Drugs Worth £1.3M Seized In Glasgow
15 August 2016, 17:31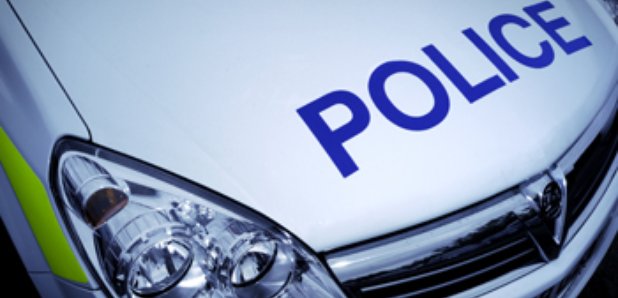 Members of the serious and organised crime unit recovered cocaine, heroin and mixing agent from a flat in the city's Tollcross area on Friday.
A team searched the property on Easterhill Place under warrant, where they discovered around five kilograms of cocaine.
The haul also included more than 300 grams of heroin and about 30 kilograms of Benzocaine, often used as a mixing agent.
Detective Inspector Jim Biggam said: ''This operation demonstrates our determination to rid our streets of drugs and serious and organised crime.
''Through effective intelligence-gathering, help and support from the local community, we can cause considerable disruption to the supply of drugs.
''This remains a high priority and we will continue to target those involved in this criminal activity.''