Celtic Threatened With Legal Action
8 November 2018, 10:06 | Updated: 8 November 2018, 10:08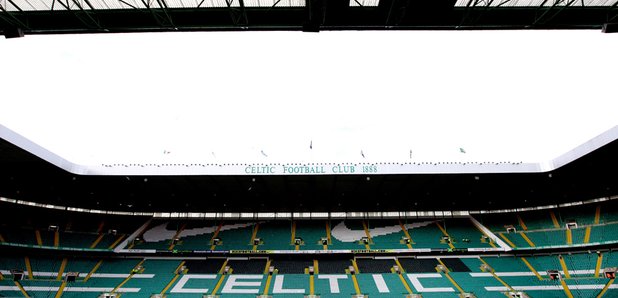 Celtic has been threatened with legal action by lawyers representing abuse victims of Jim Torbett.
The 71-year-old was involved in setting up Celtic Boys Club and was jailed for six years this week for sexually abusing three boys over eight years in the 1980s and 1990s.
Celtic FC said the two clubs were "entirely separate" but had "historic contacts".
On Wednesday, Celtic said it had "deep regret" over the abuse.
Patrick McGuire of Thompsons Solicitors is representing a number of victims and said the two clubs were "intertwined".
He has now asked the Celtic board for a meeting.
Mr McGuire said: "Please meet with me and my clients now and let us get this situation sorted out.
"This is an opportunity for Celtic to right the wrongs of the past and to lead the way in Scottish football, where a club believes survivors and lives up to their responsibilities.
"I truly hope you do but if not then we will see you in court."
In a statement on Wednesday, Celtic said: "Following the conviction of Mr James Torbett at Glasgow Sheriff Court (sic), Celtic Football Club wishes to express our deep regret that the incidents took place and sympathy for the victims who suffered abuse.
"We are grateful for the courage of those who have come forward to report abuse and to give evidence after such a long period of time.
"We have great respect for them and their families as they continue to cope with the distressing effects of the abuse they suffered.
"Allegations regarding abuse at Celtic Boys Club first emerged in the 1990s.
"Although Celtic Football Club is an entirely separate organisation, we have always taken these allegations extremely seriously because of our historic contacts with Celtic Boys Club."