Welsh families affected by 8 deaths
3 July 2018, 18:43 | Updated: 3 July 2018, 18:47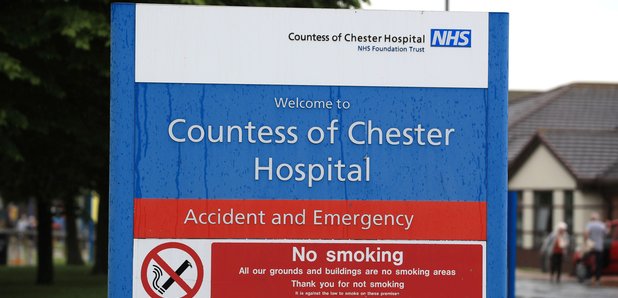 A house is being searched in the Blacon area of the city but it's unclear whether it's the home of the female health worker who's been arrested.
Cheshire Police has been investigating a number of suspicious deaths at the Hospital.
We're being told Welsh families are among those who've been affected.
The suspect is also being questioned on suspicion of trying to murder 6 babies.