No Charges Over Assisted Suicide
16 June 2018, 10:11 | Updated: 16 June 2018, 10:21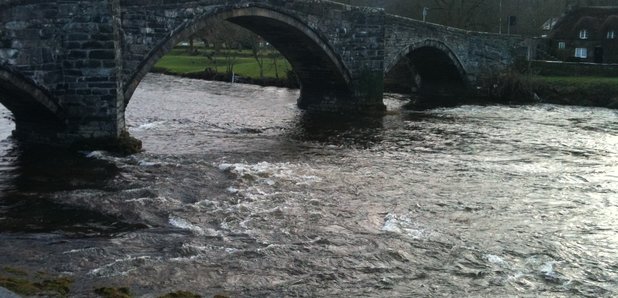 Daughter Sandra Holmes from Llanrwst, and her son Scott, flew Parkinson's sufferer John Lenton to Dignitas in Switzerland last year.
The pair took Mr Lenton, who was deaf and going blind, at the former soldier's request, Ms Holmes said.
Mr Lenton was an "incredibly independent, private person" who "really wanted to quietly pass away and not go through the agonies and undignified life that he had".
"It should be the individual's choice as to what they want to do with their own life and not be dictated by anybody else ..." she added.
Assisted suicide is illegal under the Suicide Act 1961 and can carry a sentence of up to 14 years' imprisonment, according to the NHS website.
A CPS spokeswoman said: "We received a file of evidence from North Wales Police in relation to the death of a 93-year-old man in Switzerland in 2017.
"We considered the circumstances of the case in accordance with the Code for Crown Prosecutors and taking account of the relevant CPS legal guidance.
"We concluded a prosecution is not in the public interest and therefore no charges have been authorised."
Between April 1 2009 and January 31 this year police have referred 138 cases to the CPS that have been recorded as assisted suicide.
Of these, 119 were either not proceeded with or withdrawn, the CPS said.