"Enhanced Policing Plan" For Newcastle V Luton
5 January 2018, 11:45 | Updated: 5 January 2018, 11:47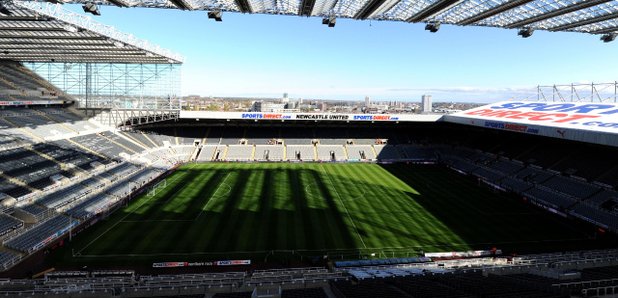 Northumbria Police has put an "enhanced policing plan" in place for Newcastle's FA Cup tie against Luton Town, who plan to bring 7,500 visiting fans.
The sides meet at St James' Park in the third round of the competition on Saturday afternoon at 3pm.
Chief Inspector Jamie Pitt said:
"We are delighted to be involved in the policing of a good old fashion 3pm FA Cup third round game and are expecting an excellent atmosphere this weekend."
"Luton Town fans will be travelling in large numbers so it is appropriate and proportionate for us to put a policing operation in place to minimise any disruption to the city."
"We will be working closely with the football club, the local authority and the British Transport Police to make sure we can enjoy the atmosphere and tradition of the FA Cup third round weekend."
"However if anyone does have any concerns, whether you are a visitor to the city or a football fan, then please do stop our officers and say hello."