New rail timetables could spell trouble
10 December 2018, 05:35 | Updated: 10 December 2018, 05:38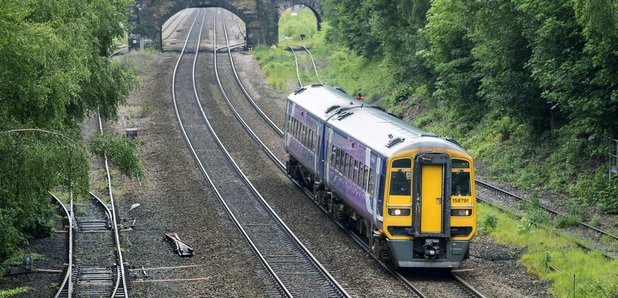 The first national timetable change since the chaotic introduction of new schedules in May will be put to the test on Monday.
Industry body the Rail Delivery Group (RDG) warned there may be "some impact on punctuality as the new timetable beds in" after its introduction on Sunday.
Similar remarks were made ahead of the summer timetable change, which crippled large parts of the network in the north and south-east of England.
Monday morning will see the first big test of the fresh timetable with commuters going back to work after the weekend.
The RDG insists the industry is "learning lessons" from the disruption and has decided to reduce the scale of the alterations in the winter timetable.
Following the May timetable launch, Govia Thameslink Railway (GTR) and Northern cancelled up to 470 and 310 trains respectively each day.
Train companies, government-owned infrastructure company Network Rail and Transport Secretary Chris Grayling have all been blamed for the chaos.
Rail timetables are changed twice a year, in May and December.
The decision to scale back Sunday's change has been controversial as it will delay the launch of some new services.
Meanwhile passengers using Northern Rail must resign themselves to strike action looking set to continue until the New Year.
The RMT union's dispute with Northern managers over the future role of train guards shows no signs of ending, with talks on Tuesday last week ending without agreement, and union bosses saying they are "angry, frustrated and determined to carry on the fight".