will.i.am Dropped His New Single And We Got The First Play Of The HUGE 'Boys & Girls'!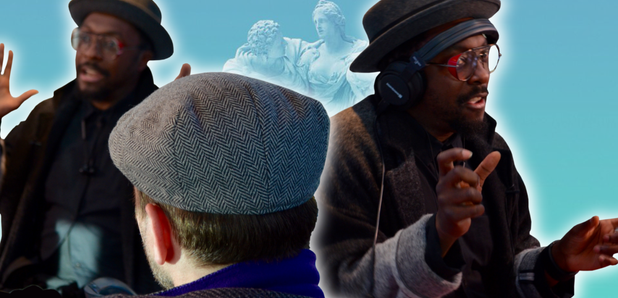 You may have heard one of will.i.am's previous hits - y'know, the ones that are always AMAZINGLY good, right? Well, he's done it again with his new single and we got the first play!
Dave's old mate and Black Eyed Peas member, will.i.am, came to London to visit him, George and Lilah... And in true will.i.am fashion, he brought something pretty amazing.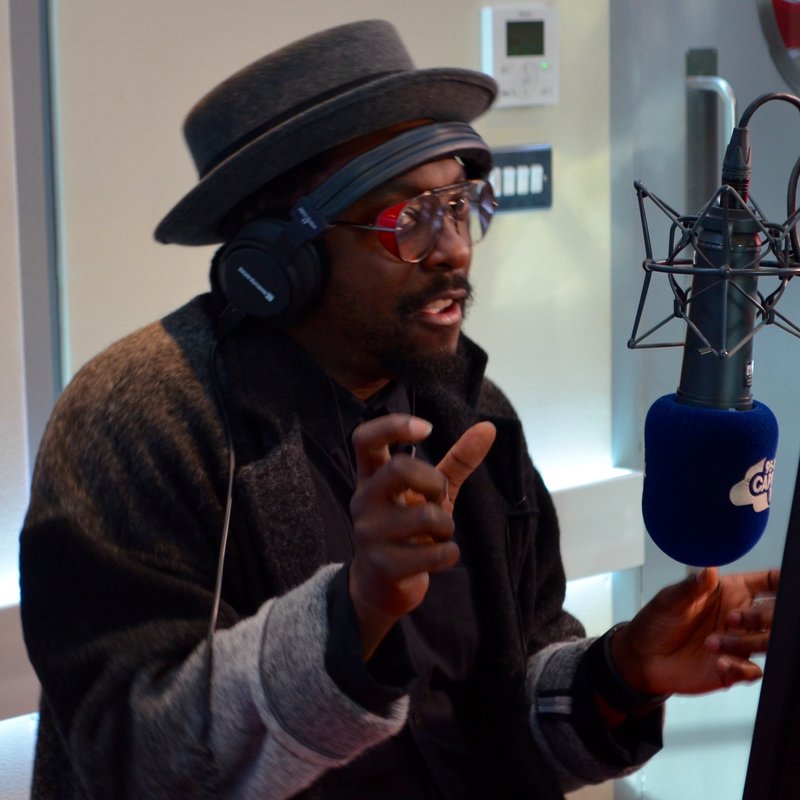 And we're not just talking about his incredible glasses!
Tune in THIS second, 'cos @iamwill is just RUUUULING #willOnCapital! https://t.co/uJ32XhFjAM pic.twitter.com/ZhCNLkaVto

— Capital Breakfast (@CapitalLondon) April 7, 2016
We got the first play of will.i.am's latest single (and the first one from his upcoming album) 'Boys & Girls' which features Pia Mia. The tune is absolutely incredible! You can't even stop the man himself from raving to it!
will.i.am also spoke to us about his stint as a judge, and this got some of the team thinking they could probably join The Voice too. Maybe you two need to work on your chair-spinning skills a little longer, George and Lilah!
You can order 'Boys & Girls' on iTunes from April 8th!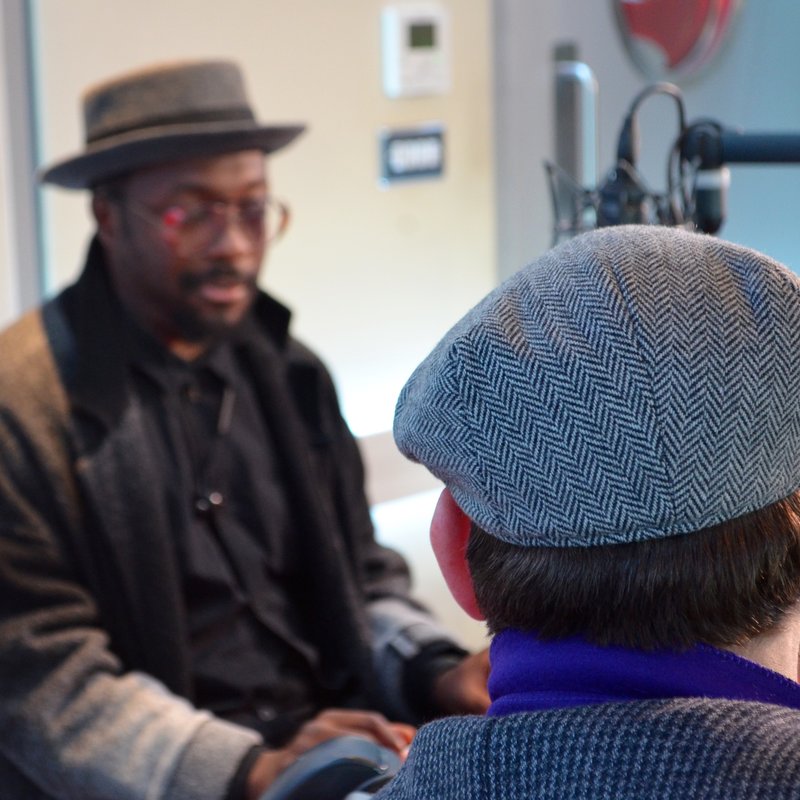 You May Also Like...