Armed Police to Patrol the Giants
3 October 2018, 16:12 | Updated: 3 October 2018, 16:24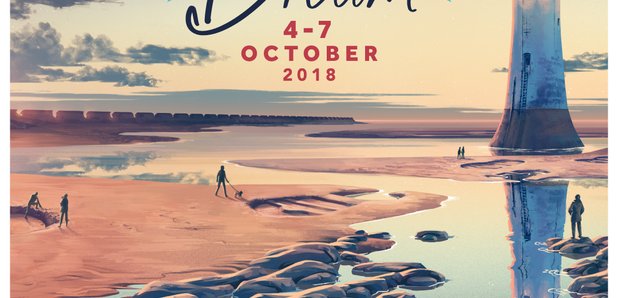 Merseyside Police say it's to reassure people and not because there's any specific threat.
The Giants Spectacle makes its very first visit to the Wirral, and the very last to Liverpool - in fact, anywhere in the world - this weekend.
The Giants, including the Giant, Little Boy Giant and Xolo the dog, start their route through the city of Liverpool and New Brighton on Friday.
Superintendent Mark Morgan, Silver Commander for the event, said: "Liverpool's Dream is one of many big events to be taking place in Merseyside this year which the force has policed, following the success of the Tall Ships, Drift Shifters, Liverpool Pride and more.
"We are expecting hundreds of thousands of visitors and locals to be both sides of the River Mersey for this spectacular event and I'd like to extend them a very warm welcome to what should be a great four days.
"Officers will be visible throughout the event to help make sure everyone enjoys it safely.
"There will also be daily Project Servator deployments of both uniformed and plain clothes officers, a tactic used in other areas of the country and launched in Merseyside in July. it is designed to deter, detect and disrupt a range of criminal activity and will include visible armed police.
"I want to reassure people that this is not in response to any specific threat, but it's never been more important to actively monitor any suspicious behaviour and we encourage the public to work with us to deter criminal activity."