Man Jailed For Leicester Teenager Death After Fight
16 August 2016, 16:24 | Updated: 17 August 2016, 06:25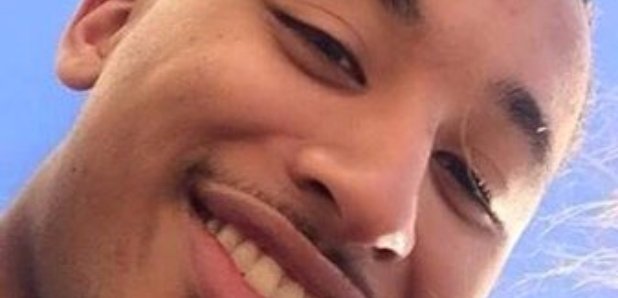 A 19-year-old Leicester man has been sentenced to nine years in prison following the death of a teenager last November.
Pravdit Sian, of Litelmede, Leicester, was sentenced today (Tuesday 16 August) at Derby Crown Court after pleading guilty to "manslaughter with loss of control".
Just before 8pm on Tuesday 24 November last year police were called by the ambulance service who were attending a report of a boy lying injured in Freeman Road North in the city. The boy -16-year-old Tyler Thompson - was taken to Leicester Royal Infirmary but died later that evening as a result of a stab wound to his chest.
Police enquiries established that Tyler died following an argument with Sian that took place in Freeman Road North.
Detective Inspector Shaun Orton, the Senior Investigating Officer in the case, spoke to Capital after the sentencing.
The family of Tyler Thompson have released the following statement:
"Tyler's untimely death has left the entire family heart broken. None of us could have predicted what would happen that night, and nothing could have prepared us for his sudden and cruel death.
"Tyler was 16-years-old, and his death has ripped a hole in the family.
"He was like a ray of sunshine, and he had a smile for everyone. He is so very sorely missed by all who knew him.
"It upsets us knowing that he had his whole life ahead of him, he had a bright future, and he knew where he was going. He was looking forward to going to college to do his A-levels. Tyler said he wanted to get good exam results, a decent job and not to be a layabout.
"Tyler's death is the first thing we think about each morning and the last thing in our minds at night. Our lives are in tatters."