Leicester Man Jailed For Life For Murdering Lauric Lebato
21 August 2017, 18:58 | Updated: 21 August 2017, 19:42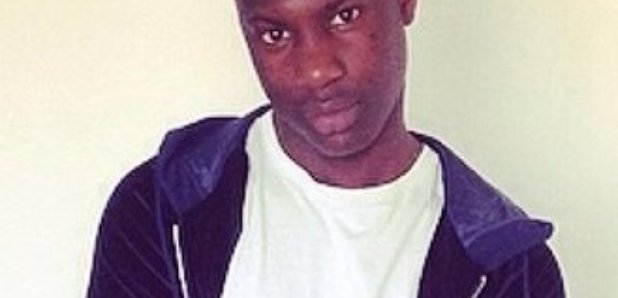 22-year-old Lauric Lebato's murderer has been jailed and will serve a minimum of 24 years.
Lauric Lebato was at a party in Leicester where he was stabbed and murdered.
He had travelled from London to visit some friends and at the party he had a fight with Sulaiman Sillah, of Bateman Road in Leicester.
Sillah has been jailed for murder, wounding and violent disorder.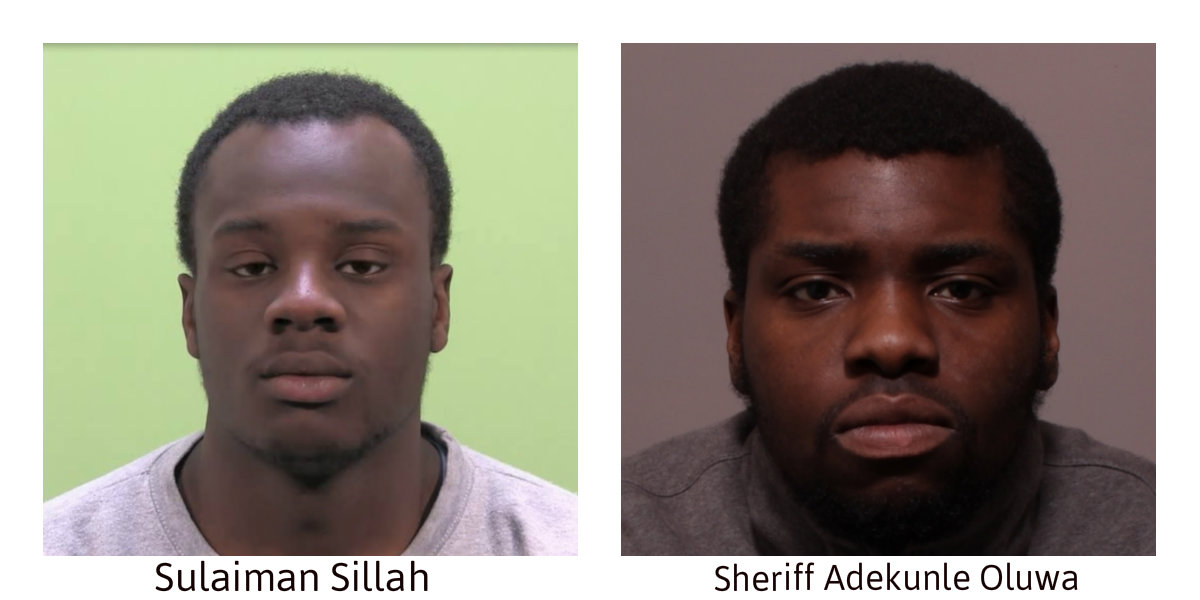 Detective Chief Inspector David Swift-Rollinson, of the East Midlands Special Operations Unit's Major Crime team, said: "This was a violent and senseless attack. Sillah knew that his actions would cause serious harm but that didn't stop him from using a knife."
Sheriff Adekunwe Oluwa, 20, of Upperton Road, Leicester, was also found guilty for violent disorder and will serve 30 months jail time.
Lebato tried to defend himself with a fire extinguisher as Sillah points a knife in direction, a video released by Leicestershire Police has shown.
Tagbeu Lebato, Lauric's father, said in the campaign film; "You have just watched my son Lauric being stabbed to death. I told you it would be shocking"
A campaign called Think Lives Not Knives has been launched by Lebato's father in partnership with the police to make people aware of the how knife crime affects victim's families.