Derbyshire Girl Gang's 'Three Hour Attack'
7 September 2015, 19:13 | Updated: 30 March 2016, 13:50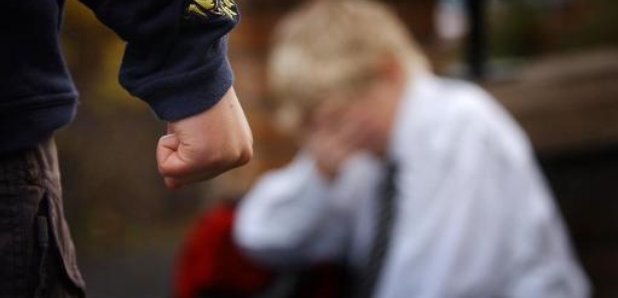 Four girls have been sentenced after a 13-year-old girl was subjected to a three-hour "sadistic, prolonged and vicious attack" in Derbyshire.
The victim suffered cigarette burns on one cheek, had nettles rubbed on her other cheek, as well as being punched and kicked.
The girls, aged between 13 and 15, who cannot be named for legal reasons, appeared at Derby Youth Court today after pleading guilty to assault following the attack in Belper on May 2.
Chairwoman of the bench Judith Anderson said: "This was a premeditated, sadistic, prolonged and vicious attack. You held her against her will for three hours causing considerable fear and distress.
Prosecuting, Neil Hoodless told the court the girls asked the victim if they could speak to her round the back of a McDonald's restaurant near Chapel Street.
He said: "(The victim) heard one of the girls saying 'there's no cameras round there'.''
Mr Hoodless said the girls grabbed the victim's hair and neck, banged her head against a metal bar and wrote insults in lipstick on her jacket. At one point, they pretended to let the victim go only to pull her back and continue their assault.
Reading from a victim impact statement, Mr Hoodless said: "She doesn't feel comfortable going out on her own, she has not been out in Belper since the attack. She was afraid that she might bump into one of them and it might happen again.
"She kept thinking about what they had done to her.''
Three of the girls were given referral orders for nine months and asked to pay compensation of £100, costs of £85 and a victim surcharge of £15.
Another of the girls was also sentenced for another attack on a man after he called her brother a "waste of space'' and theft of a sandwich from a Co-op store in June. She was given four months in youth custody.
A fifth girl who was involved in the attack did not appear in court as she had already been referred to a youth offending team.