Two Jailed For Life For Hockley Drive-By Shooting
25 May 2018, 13:25 | Updated: 25 May 2018, 15:02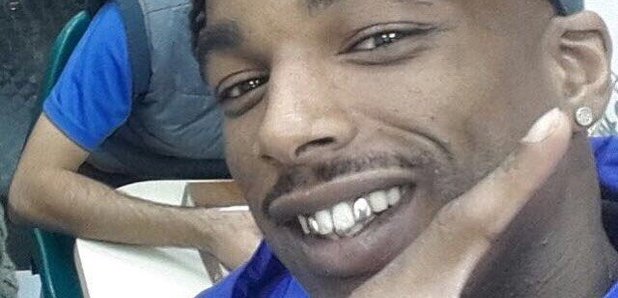 Two men have been jailed for life for a drive-by in Birmingham which killed a man as he stood outside a shop.
36-year-old Mekel Stirling died in Hockley in September after being gunned down by 24-year-old Kayne Robinson and 23-year-old Darielle Williams.
The pair new the father of four and used a submachine gun to target him as he stood outside a Costcutter in Great Hampton Row.
They will serve a minimum of 33 years in jail each.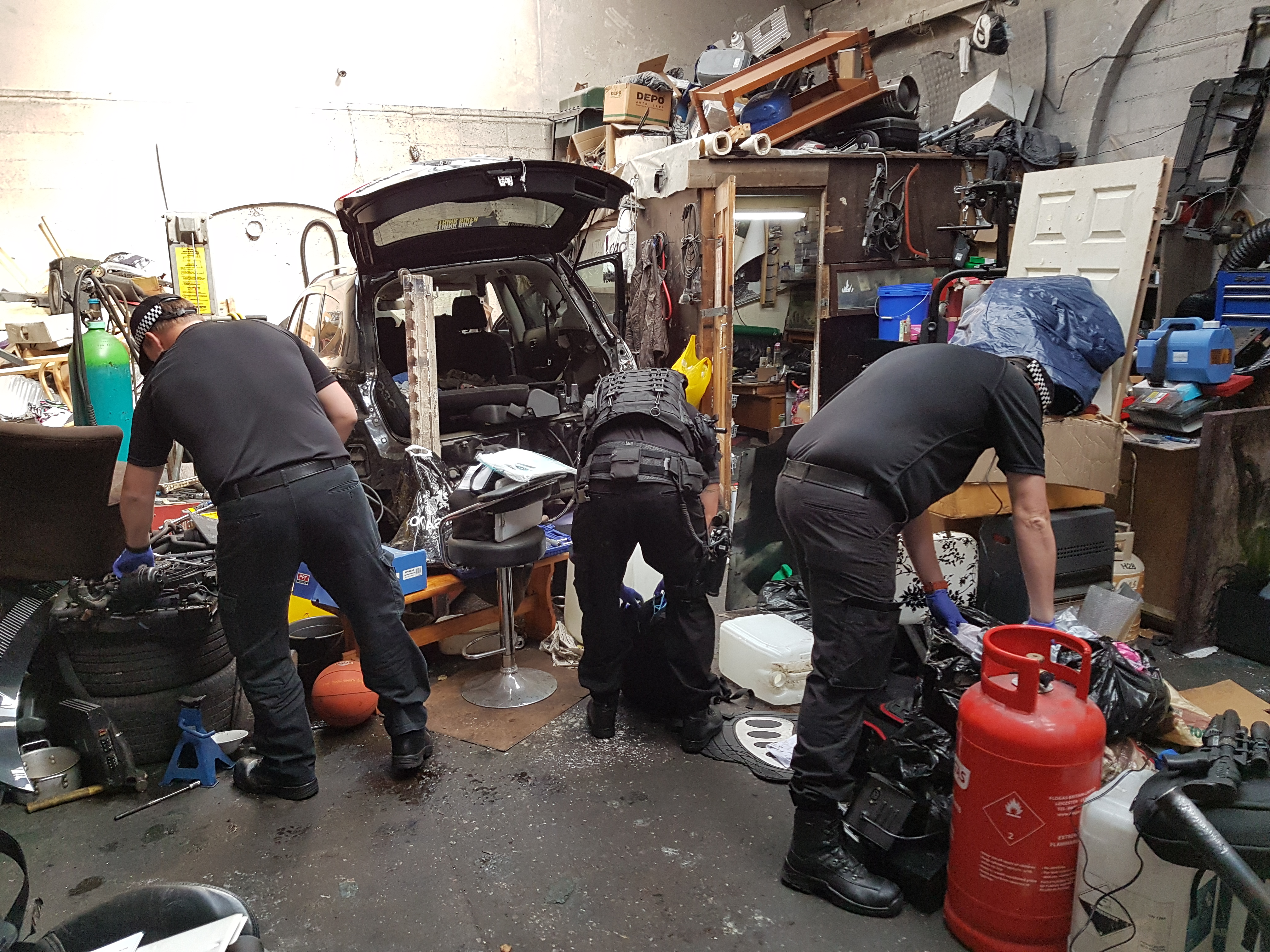 Searches After Death Of Mekel Stirling
Paramedics found Mekel Stirling fatally injured with a gunshot wound to his chest on the evening of the 13th September. He was transferred to the Queen Elizabeth Hospital where he passed away that night from his injuries.
Two men have been jailed for at least 33 years each for the murder of Mekel Sterling. Full story: https://t.co/oYDIfNhV9E pic.twitter.com/rb9enpmvlv

— West Midlands Police (@WMPolice) May 25, 2018
Robinson and Williams were identified as being responsible for the shooting by police and after a six week trial, they were found guilty of the murder of Mr Stirling.
Two others, Devonte May, 24 and Geary Barnett, 19, pleaded guilty to a charge of assisting an offender. May was sentenced to three years imprisonment and Barnett to two-and-a-half years.
Emily Lenham, with the Crown Prosecution Service, said:
"This was a premeditated and senseless killing carried out by discharging a powerful MAC 11 submachine gun in a busy residential area. At the time of the shooting, Mr Sterling was stood within a group of people socialising outside a supermarket; he offered no violence towards the defendants and was in fact not known to them.
"Throughout these proceedings Kayne Robinson and Darielle Williams both denied being responsible for the murder of Mr Sterling, however, through careful analysis of their mobile phone data and following close scrutiny of ANPR and CCTV footage, we were able to show that the defendants were together before and after the offence, which was crucial to proving the case against them.
"The CPS and the police continue to work together to identify and robustly prosecute those who carry and use firearms unlawfully in the West Midlands region. Our thoughts today are very much with the family and friends of Mr Sterling."