Tributes Paid To West Midlands Woman Who Died Whale-Watching
28 October 2015, 11:10 | Updated: 30 March 2016, 13:50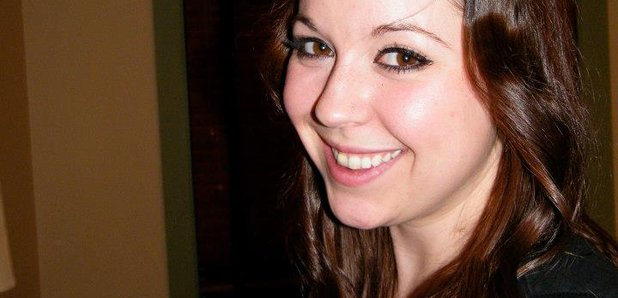 The family of a West Midlands woman who died whale-watching off the coast of Canada have paid tribute to her.
29-year-old Katie Taylor, from Lichfield in Staffordshire, was one of five British people who died when the boat sank near the Island of Vancouver on Sunday.
Her family say 'Katie was a vibrant, outgoing and lovely young woman. She will be very much missed by all of her family and many friends'
Investigators believe the vessel became unstable because most of the passengers were on one side and the coroner has revealed that the victims weren't wearing their lifejackets at the time it overturned.
Matt Brown, regional coroner for the Island Region of the British Columbia Coroners Service, said current regulations do not require passengers to wear life jackets in that area or on that particular type of boat.
A physical examination of the boat is due to begin today.