Woman Killed In Suspected Murder-Suicide In Birmingham Died From A Stab Wound To The Neck
28 September 2017, 15:44 | Updated: 28 September 2017, 16:17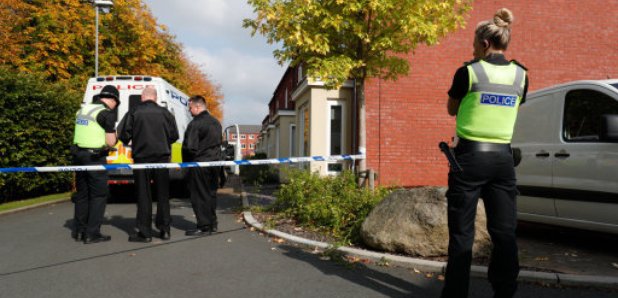 A woman who was found dead following a suspected murder-suicide, in Birmingham, died from a single stab wound to the neck.
32-year-old Amy Barnes was discovered at an address in Cofton Park Close, in Rednal, in the early hours of Tuesday morning.
She is believed to have been murdered by her husband James Barnes, aged 30, who police say died from the effects of a fire.
He was discovered in the garden of an address in Linforth Drive, Streetly and detectives confirmed that they're not looking for anyone else in connection with the deaths.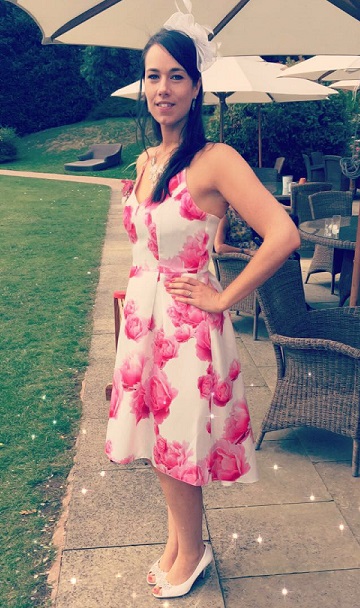 Amy's mother, described her as a "precious gift" and "a fantastic, funny, beautiful and caring girl."
In a statement she added that she was "the best big sister to her two younger sisters Lucy and Emily.
"Her loss has left a huge hole in not only mine and her father Jez's heart but to all those that loved Amy which will never be filled.
"We are all so, so proud of her. The truth is Amy was a precious gift to so many people, who smiled with her eyes. Everything you would like to say about a beautiful human being inside and out, Amy was.
"Amy took such pride in her work as a neo-natal nursery nurse and was extremely passionate in her role helping countless new mothers with their new born babies.
"In the last few months of her life Amy had grown into a strong confident woman. The loss of Amy has devastated our close family.
"She was loved so much not only by her parents, sisters, grandparents aunties and cousins but so many of her friends. Shine bright my angel."
Detective Inspector Caroline Corfield, from Force CID, said: "This is a terribly sad case which has left two families grieving for a loved one, trying to come to terms with the circumstances of their death.
"The death of Amy is being investigated as a murder and it is believed that following her murder, her husband James, later took his own life at a family address.
"Officers are supporting both families who have asked to be given time to grieve."