Liz Truss To Face MPs Over Birmingham Prison Riot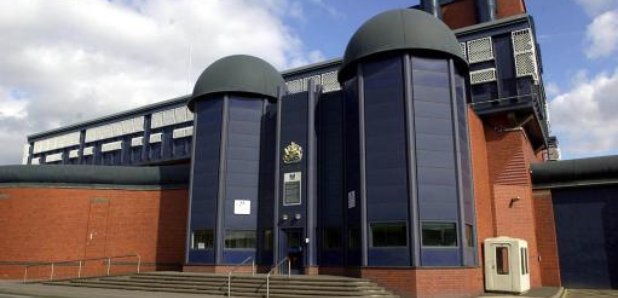 The Justice Secretary is going to make a statement to the House Of Commons later about the Birmingham prison riot.
Liz Truss's Commons speech on Monday will come after another tough week which ended with the chairman of the Parole Board warning that the prison population must be reduced to avoid further rioting.
There were also warnings that violence could spread to other jails with "simmering tensions'' after 240 offenders were transferred from Birmingham.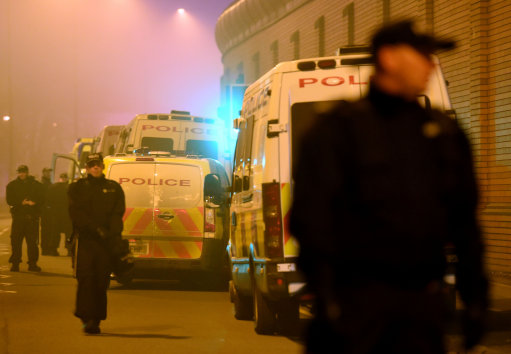 Hundreds of inmates were caught in the disorder on Friday over four wings of the category B prison, which is run by private firm G4S.
Riot squads and specially-trained prison guards took back control after more than 12 hours of chaos in which stairwells were set on fire and paper records destroyed.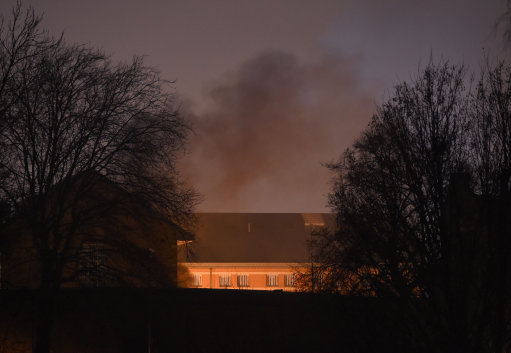 A watchdog warned Ms Truss two months ago that staff feared violence at the prison because of the the prevalence of drugs, it emerged on Sunday.
The Independent Monitoring Board report in October said "a solution is required urgently'' to allay safety concerns for officers and staff.
A Prison Officers Association (POA) chairman said HMP Hull was "like a powder keg waiting to go off'' after 15 rioters were transferred there from Birmingham.
Mike Rolfe, national chairman of the POA, said he was aware of "some simmering tensions'' across a number of jails.
Parole Board chairman Nick Hardwick said plans to recruit a further 2,500 prison staff did not go far enough to prevent violence.
Mr Hardwick, an ex-chief inspector of prisons, added: "It would be a mistake to take emergency, reckless measures around the prison population, but if you don't do things in a planned and sensible way, then further down the track they may be forced into a much more difficult position.''
The latest riot came after a turbulent period for the Prison Service, which faced accusations of being "in meltdown'' when staff walked out over health and safety concerns.
Their action followed the escape of two inmates from Pentonville Prison, weeks after inmate Jamal Mahmoud, 21, was allegedly murdered there.