Birmingham Man Jailed For Life For Killing A Man With A Wine Bottle
25 April 2018, 16:06 | Updated: 25 April 2018, 16:19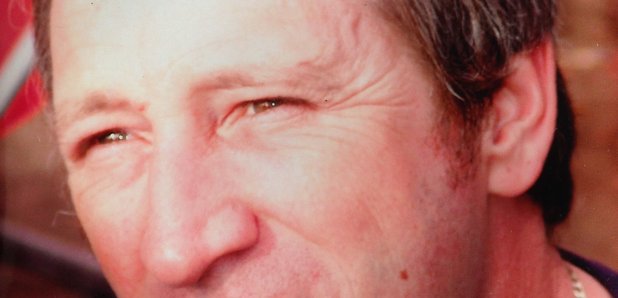 A 32 year-old man who attacked an innocent couple after being refused drinks at a pub in Birmingham has been jailed for life for murder.
Simeon Corry from Acocks Green lashed out at Garry Twist and his partner as they left the College Arms pub in Hall Green last September.

The 54 year-old died a few days later from a bleed on the brain.


The couple had left the pub but were followed by Corry, from Gospel Lane in Acocks Green, who smashed a bottle over Mr Twist's head that he'd swiped from the bar.
As Mr Twist lay defenceless on the floor, 32-year-old Corry stamped on his head and left his partner unconscious with the wine bottle as she tried to intervene.
Passers-by called for an ambulance and, while paramedics tried desperately to save Mr Twist's life, callous Corry walked into a nearby Indian restaurant and ordered a curry - but, staff spotted blood on his hands and called police who arrested him from the restaurant in the early hours of 1 October.
Mr Twist, aged 54, suffered a bleed on the brain and passed away in hospital a few days after the attack.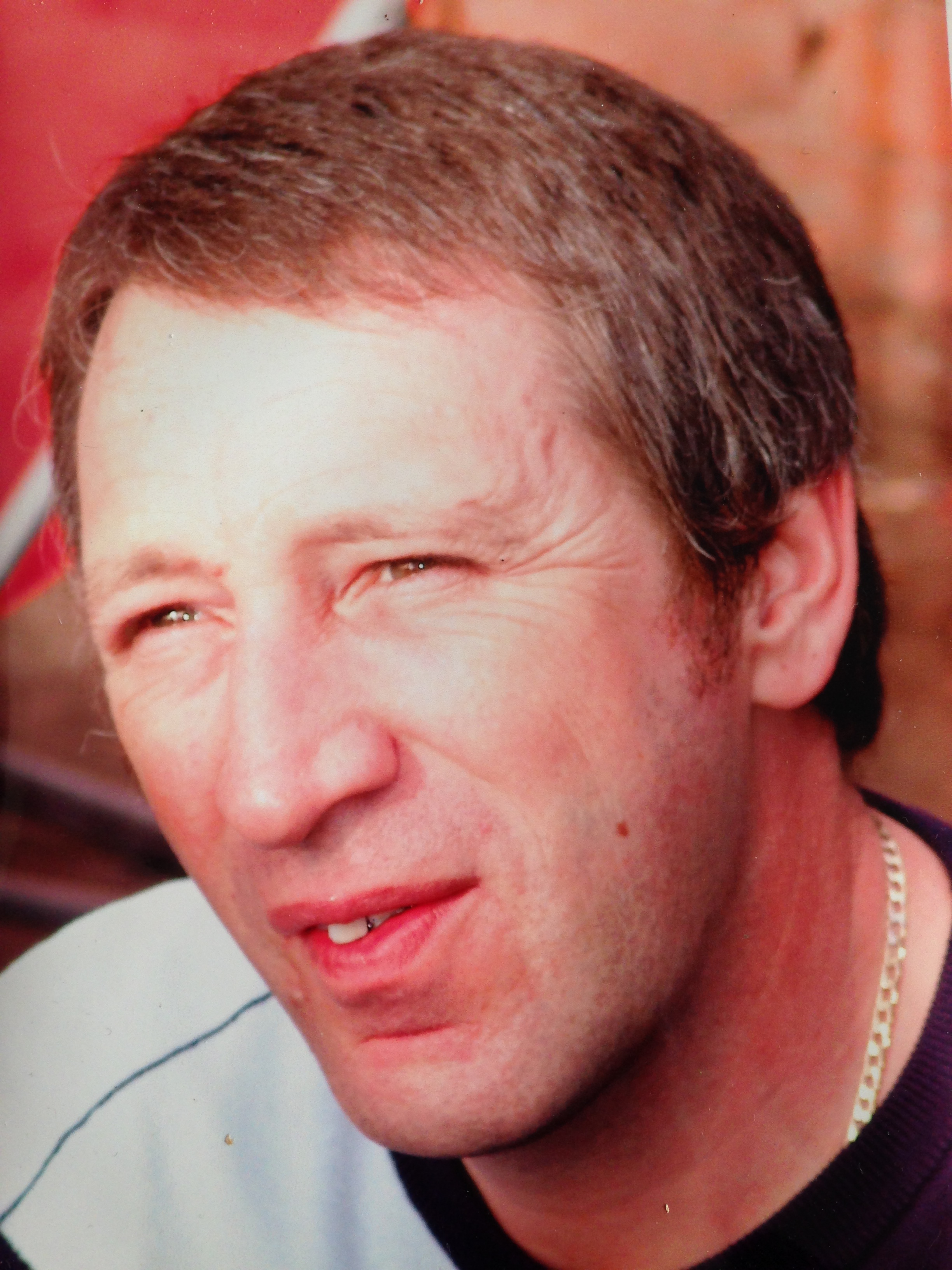 And at Birmingham Crown Court today (Wednesday 25 April) Corry was jailed for life to serve a minimum of 20 years after being found guilty by the jury yesterday (Tuesday 24 April). He will also serve three and a half years to run concurrently for the assault on Miss Garvey.
Leading the case, Detective Inspector Harry Harrison from Force CID, said: "Corry was clearly out to cause trouble that night. Sadly Mr Twist and his partner were simply in the wrong place at the wrong time.
"Corry took his frustration out on the couple having been refused a drink; he made unpleasant comments and tried to provoke a confrontation. Fearing trouble, they walked away but Corry followed them and launched a savage and totally unprovoked attack on them both.
"This is a desperately sad case for the victims and their families and friends. There is no place in a civilised society for people like Corry and he has rightly been put behind bars for a long time. I hope the conviction offers those affected some comfort."