Four Deadly Stabbings In Birmingham In One Week
10 July 2017, 10:02 | Updated: 11 July 2017, 10:33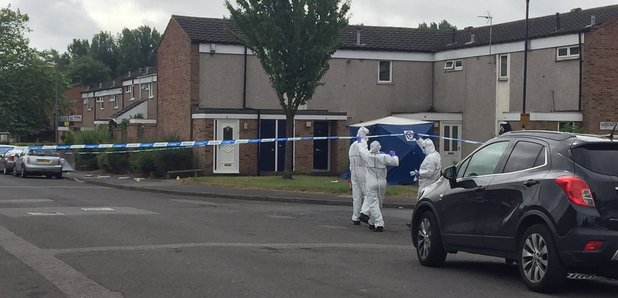 There are concerns about a rise in violence after four men have died in stabbings in Birmingham in the last week.
The latest attack was on Saturday night where a 23-year-old died after a stabbing during a fight at a home in Twickenham Road, Kingstanding.
This morning (Monday 10th July) police have charged a 15-year-old with murder and the teenager is due in court this morning.
Two men, aged 20 and 24, that were also arrested in connection with the enquiry have been bailed pending further enquiries.
Detective Inspector Jim Munro said: "Our investigations continue and I'd urge anyone who witnessed the stabbing, or has information they think could help the enquiry, to get in touch if they have not yet spoken to the police."
In the early hours of Saturday morning a 26-year-old died after a stabbing outside a pub in Digbeth.
The victim, named by police as Daniel Baird. He was caught in a mass brawl outside The Forge Tavern. A second man was injured and is being treated in hospital.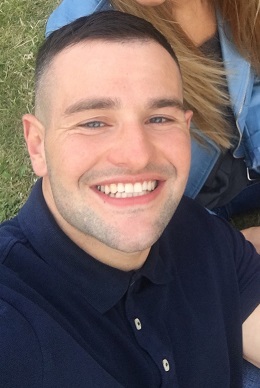 Detective Inspector Harry Harrison from the force's homicide team said:" This was a tragic incident, where one young man lost his life and another was seriously injured, but we are urging people who were at the scene to speak to us.
"We know the incident started inside the Forge Tavern and have established that a substantial disorder took place at the location which culminated sadly in the death of Daniel. We believe between 60-100 people were at the pub at the time, some of which were armed with a variety of weapons.
"I am eager to speak to all those who were present at the time of the stabbings. Quite clearly the vast majority of people will have been innocent bystanders and must be truly shocked at what happened this weekend. Some may also have been injured during the incident and at this time haven't reported it to us.
Police have also named a 65-year-old killed in a stabbing in a car in Chelmsley Wood on Friday morning as Philip Rolph.
35-year-old Georgina Henshaw is due in court this morning (Monday July 10th) charged with his murder.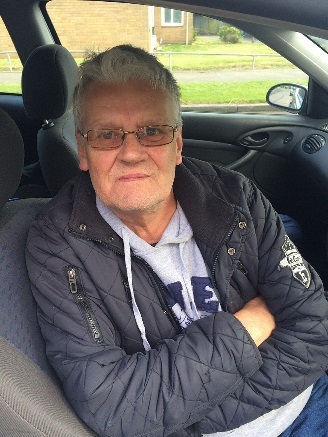 Mr Rolph, a chef, was a father and a grandfather and lived in the local area.
His family today paid tribute to him and called him, "a family man, who was caring, helpful, kind, loving and generous who loved his life and his work."
On Tuesday (4th July) a man was stabbed in Woodgate Gardens in Bartley Green.
Alexander Phillip Leonard, aged 22, from Bartley Green died after he was attacked around 10.50pm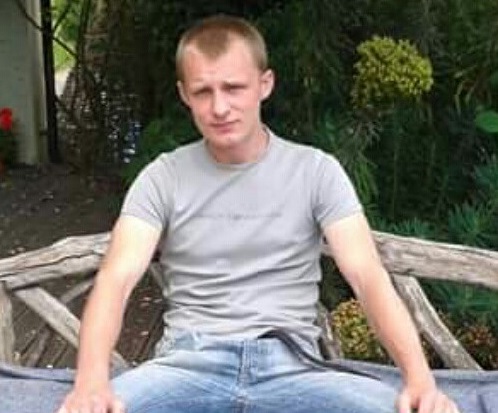 A post mortem revealed he died from single stab wound.
A 16-year-old has been charged with murder.
Detective Inspector Caroline Corfield said: "Investigations are continuing into the tragic death of Mr Leonard. I wish to express my gratitude to the local community who have been very supportive of this investigation but I do believe there are still others who will have relevant information and would still like to hear from anyone who saw what happened and has not yet spoken to us and ask they get in touch as soon as possible."
M.P for Erdington Jack Dromey has told CAPITAL he's extremely concerned with the increase......