Birmingham Drug Dealer Ordered To Pay Back £300,000
25 December 2017, 07:17 | Updated: 25 December 2017, 07:22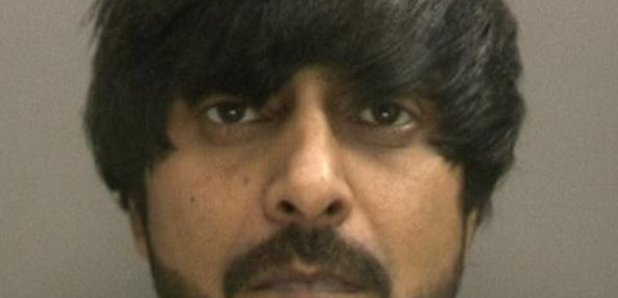 A drug dealer from Birmingham has been told to pay back any illegally gained money - or have his jail time increased.
Majid Hussain from Saltley is just over a year into a 12 year sentence but could be in for another three - if he doesn't give back almost £300,000.
The 43-year-old's illegal empire came to light after he was found trying to get through Birmingham Airport with a wrap of class A drugs in February last year - he'd been trying to fly out to Pakistan.
It led to further searches of his home in Nansen Road - where heroin, a gun, ammunition and a Taser were found along with hundreds of thousands of pounds in cash.
In a hearing on Wednesday - Hussain was ordered to pay back £295,000 by March or have his jail term increased. A further £33,000 he illegally benefited from will also have to be handed over afterwards.
Detective Constable Rob Gough, from the financial investigation unit, said: "Hussain was a dangerous man who made a lot of money from his criminal behaviour which we have now managed to claw back.
"Drugs and guns in the wrong hands can cause misery within our communities and this case reinforces the message that crime doesn't pay, as even after a conviction we will seek to recover any ill-gotten gains."