333 Jobs Saved At Oldbury Company Caparo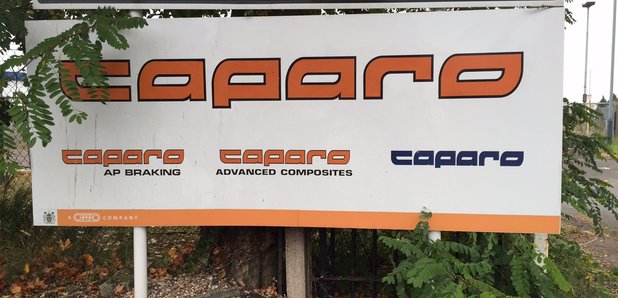 The steel company went into administration last month.
333 jobs have been saved after the news that the Gupta family have bought the Black Country company.
PwC said Caparo Tubular Solutions had been sold to the Gupta family, whose interests include the Simec and Liberty House groups.
Robert Moran, partner at PwC leading the Caparo sales process, said: "The sale of Caparo Tubular Solutions is a major boost for the Midlands economy, the employees of Caparo and more widely for the UK steel industry.
"This deal preserves all 333 jobs at Caparo Tubular Solutions, which manufactures, distributes and supplies advanced tube components and parts for the automotive and aerospace industries in the West Midlands and South Wales."
Russell Farrington, regional organiser for the GMB union, said: "This is a sliver of good news for workers in the steel industry.
"GMB warmly welcome this for the Caparo workers we represent in the West Midlands. We have made progress on the energy prices front for the UK steel industry. We now need action on dumping."
It brings to 488 the number of Caparo staff whose jobs have been safeguarded with the sales of the group's businesses since it went into administration last month.