Will.i.am Unsure Of Black Eyed Peas Future: "We're Doing Some Configuration"
5 June 2014, 12:07 | Updated: 5 June 2014, 12:09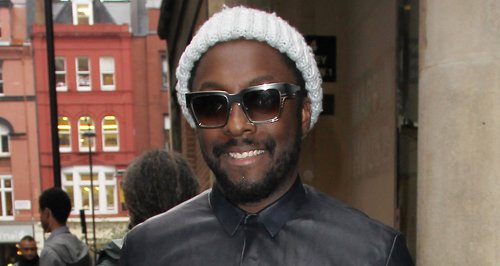 The producer reveals to Capital that the group still need to figure out what direction to take their sound in next.
Will.i.am has revealed that he is unsure of the future of the Black Eyed Peas.
The producer and group's frontman explained there is some "configuration" to be done on where the band would take their sound next before they consider recording an album.
"We're doing some configuration as far as what do we do as the Peas next," he told Capital. It was that whole spark of what do we do next?
"I know we have to either emerge with something from the underground or do something no-one has thought of," he continued.
"Either it's amazing or I don't get it. If it doesn't spark that conversation, then there isn't any point."
Meanwhile, the star recently told Capital that he thinks the concept of albums is old-fashioned.
Will.i.am is currently promoting his new single 'It's My Birthday', which features singer Cody Wise.
You may also like...