Will.i.am Mashed Up ALL His Biggest Hits… & Some Legendary Tracks For His #CapitalSTB Set!
11 June 2016, 18:24 | Updated: 13 June 2016, 08:13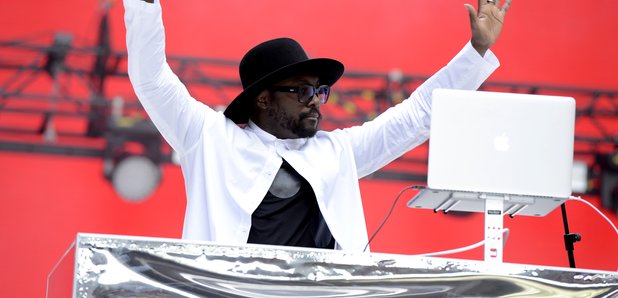 He's only one of the world's BIGGEST artists - and Will.i.am showed us exactly what he could do at the Summertime Ball with a special guest AND an Oasis mix!
He's one of the world's most iconic performers and Will.i.am proved exactly why when he took to the Summertime Ball stage to showcase his biggest hits in a mix of a DJ set and live vocals - and the crowds could NOT cope!
Showcasing hit after hit, from 'It's My Birthday' to 'Boys & Girls', Will's set was FULL of tracks to get the crowds dancing at the Summertime Ball - what a performer!
Performing mid-way down the catwalk stage, Will was right amongst the crowd and alternated between mixing his set and interacting with the audience - all you could see was a sea of hands bouncing as Will got the crowds raving!
Will.i.am also brought out a surprise guest in the form of Lydia Lucy and a host of dancers - this was no ordinary DJ set... but then you didn't expect it to be, did you?!
Mixing in Oasis, White Stripes, Nirvana and Michael Jackson into his own tracks, Will's mix was like NOTHING we had ever heard before!
Earlier in the day, Will took part in our Facebook Live, where he played Would You Rather Jenga...
Before his show, will took to the red carpet - and we were loving his style!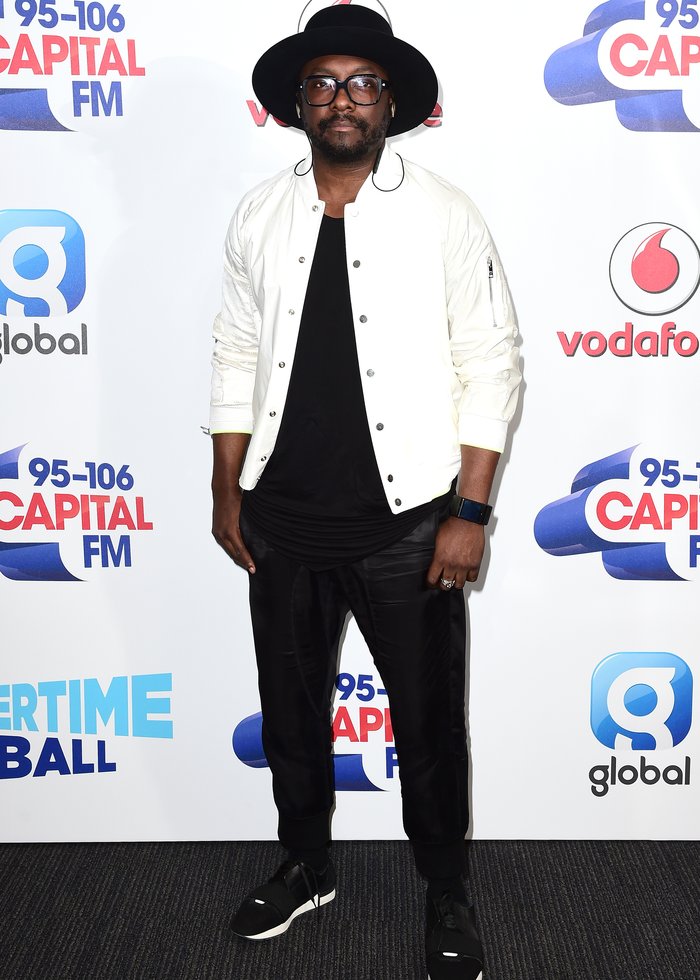 Will.i.am - Summertime Ball 2016 Setlist
'This Is Love'
'It's My Birthday'
'Feeling Myself'
'I Got A Feeling'
'Scream & Shout'
'Boom Boom Pow'
'Boys & Girls'