Will.i.am Ready To "Create Magic" With Leah McFall: "I've Started Up The Spaceship"
25 June 2013, 10:25 | Updated: 25 June 2013, 11:26
The 'Scream & Shout' star tells Capital about his plans following The Voice disappointment.
Will.i.am has told Capital that he has "started up the spaceship" and ready to "create magic" with his The Voice contestant Leah McFall.
The Black Eyed Peas man was left disappointed when the show favourite failed to win the latest series – coming as a runner-up to winner Andrea Begley.
He already said he was preparing to head into the studio in New York this week to work on new original music.
Responding to Capital on Twitter this morning (25th June), he wrote: "@CapitalOfficial I've started up the spaceship & we are about to take off...This is what you do after #theVOICEuk...you dream & #CREATEmagic."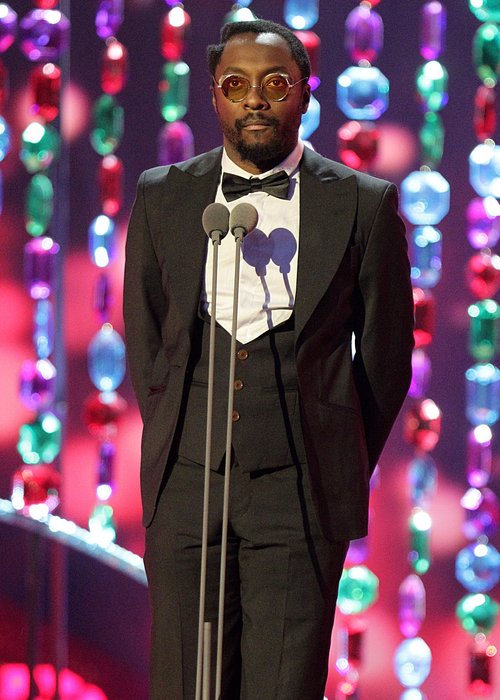 It's the second year in a row where Will finished as runner-up with a contestant following Tyler James losing out to Leanne Mitchell in 2012.
Will has also made no secret of voicing his disapproval at the lack of success of last year's winner.